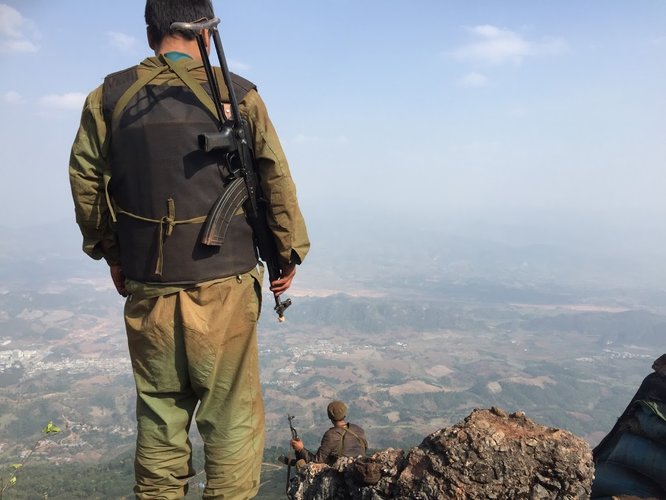 Stray artillery shells land on Chinese territory injuring five civilians, as conflict intensifies between Burmese government forces and Kokang rebels.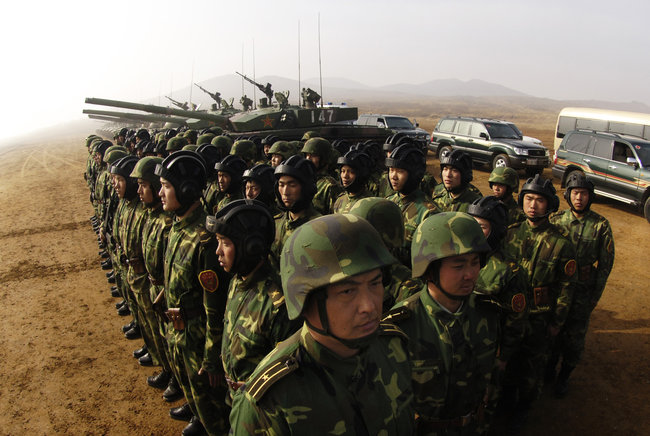 Chinese armed forces are on high alert in the Sino-Burmese border region as clashes between Burmese soldiers and rebels continue in Kokang.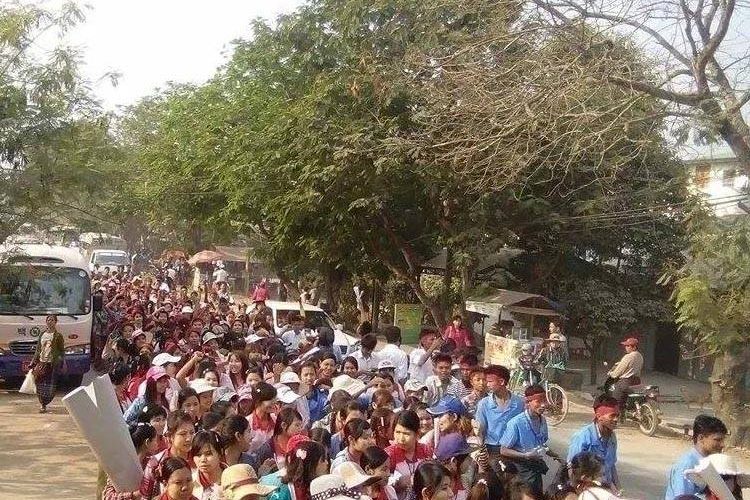 Lincang government says it is doing everything possible to provide safe havens for Kokang refugees, and is providing physical and medical aid at shelters.