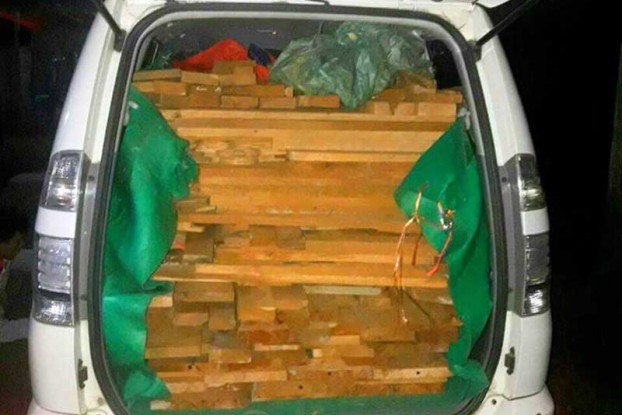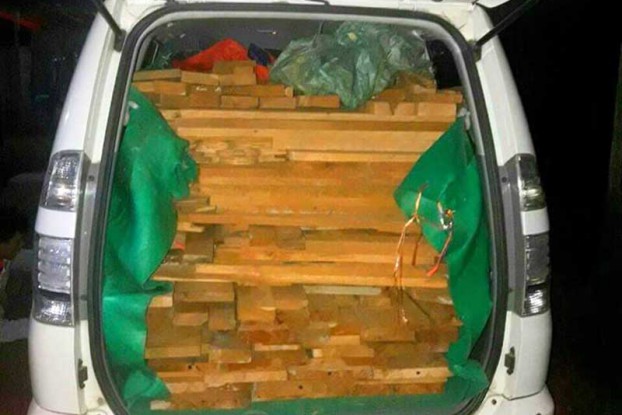 A search of the vehicle uncovered 246 planks of teakwood, weighing a total of just over one tonne.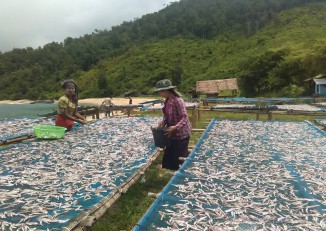 The threats began after photos of illegal logging activities in Tenasserim Division's Dawei District appeared in a recent issue of a local weekly.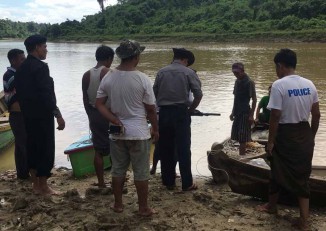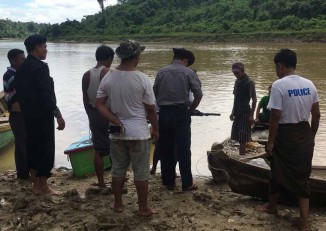 The body of a police officer who drowned after his boat capsized while chasing illegal loggers on a river in Sagaing Division earlier this week was recovered on Wednesday.
More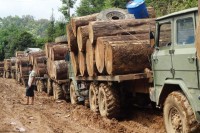 Minister tells parliament plans are afoot to form a taskforce to crack down effectively on any logging operations in the area.