Karenni Lead Story Military News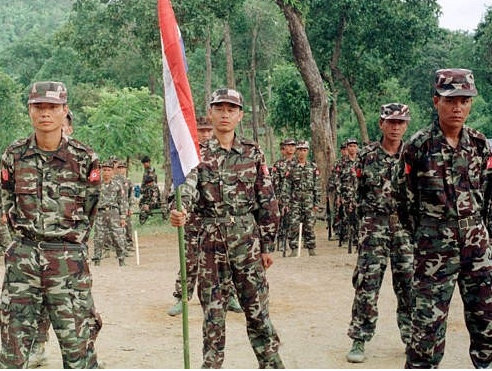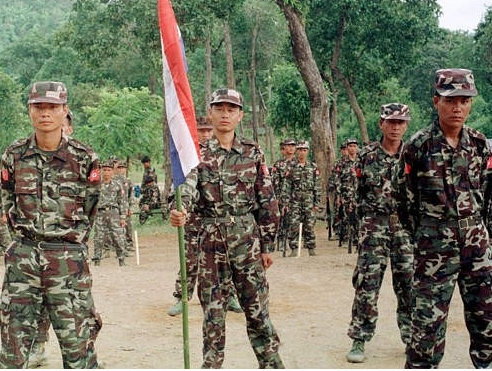 "The Burmese army handed over the ashes of the soldiers to the KNPP on 21 December 2017."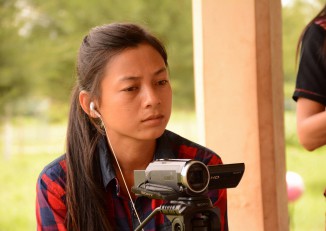 Police have filed charges against two men accused of the attempted kidnap of a Karenni State journalist.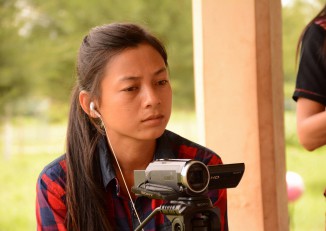 An attempted kidnapping and attack on a Karenni State journalist has left her hospitalised in Loikaw.
More

On the second episode of DVB's Doh Pyay Doh Myay Roadshow, the team explores a mountain cave in Karenni State, feared by locals to be haunted.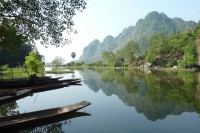 You want to get off the "been there, done that" beaten track of Rangoon-Mandalay-Bagan-Inle-Ngapali? It's time to discover those precious historical sites and natural wonders that are still unspoilt.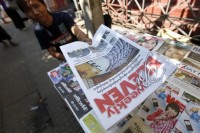 Eleven Daily reporter Naw Khine Khine Aye Cho was sued by lawyer Aye Aye Pho for verbal abuse and defamation. Last week a Loikaw court sentenced the journalist to three months in prison.