Tagged:
Maha Bandula Park
Lead Story News Protest Rangoon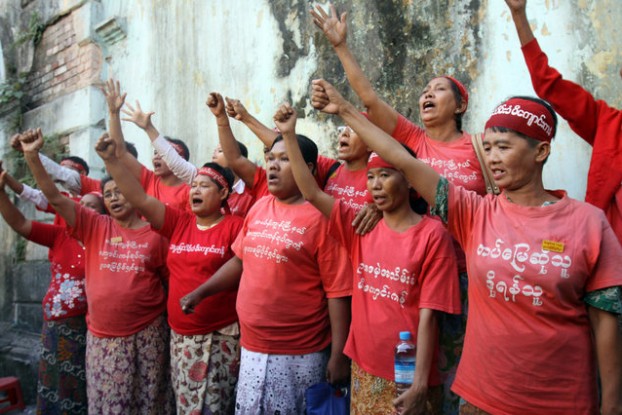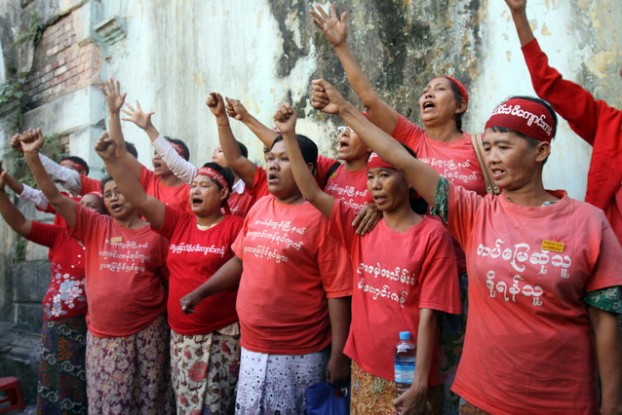 Michaungkan villagers protesting government's seizure of their land dispersed after nine months of peaceful demonstrations.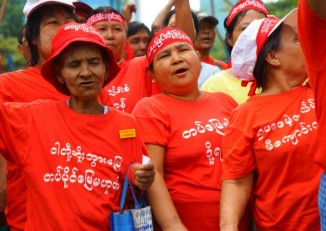 Protestors that have been occupying a sidewalk of downtown Rangoon for more than six months have been given a deadline of 3 October to vacate the site and dismantle their encampment.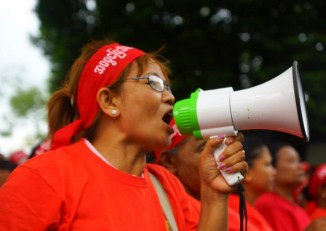 More than 100 residents of Michaungkan in the eastern suburbs of Rangoon have restored their rally camp, this time at Maha Bandula Park in the city's downtown area.