Tagged:
Malteser International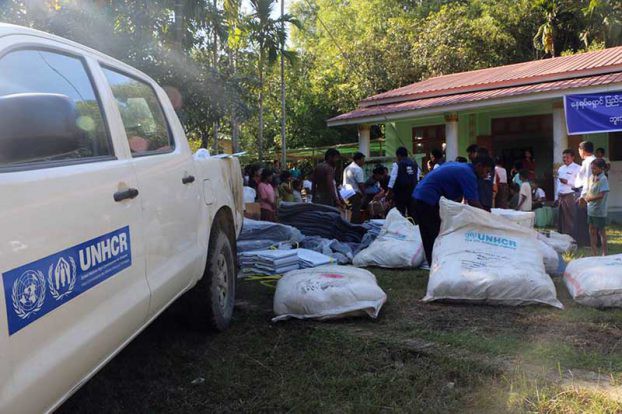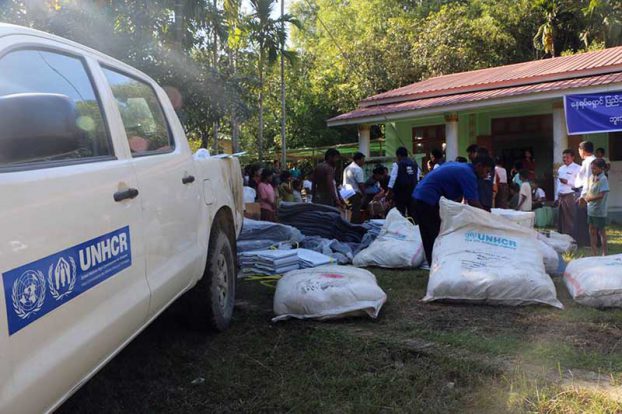 Foreign aid groups had previously been denied access to shelters amid ongoing clashes between government security forces and armed mobs.
Children in Arakan's IDP camps are becoming malnourished as UN aid agencies and INGOs struggle to resume operations in the violence-plagued state.
Government authorities say they will take appropriate steps to ensure the safety of foreigners and Burmese nationals working for aid agencies in Arakan state. Meanwhile IDPs are facing food shortages as the decrease in staff affects supply chains.
More

Spokesperson for Malteser International, Johannes Kaltenbach speaks to DVB about the violence that kicked off in Arakan state on Wednesday, forcing 71 aid workers to evacuate.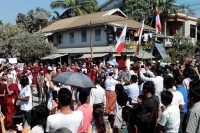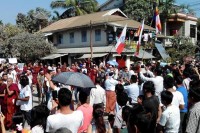 Curfew and a ban on gatherings imposed in Sittwe after Buddhist mobs attack international NGO offices.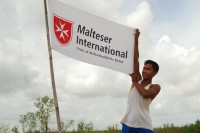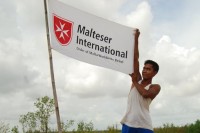 Hundreds of Arakanese Buddhists gathered and attacked homes and offices occupied by Malteser International in Arakan State capital Sittwe on Wednesday night.