Tagged:
Mandalay division
Lead Story Mandalay Division Natural Disasters News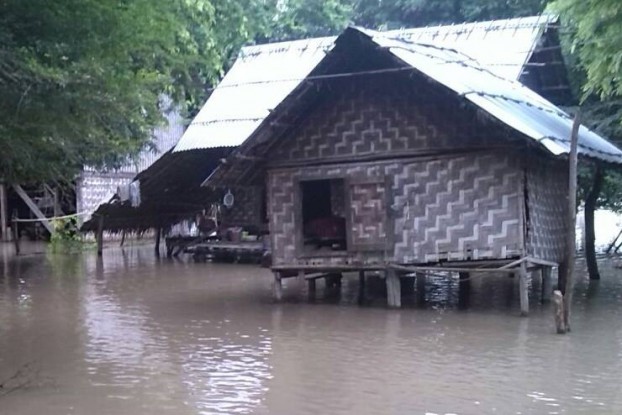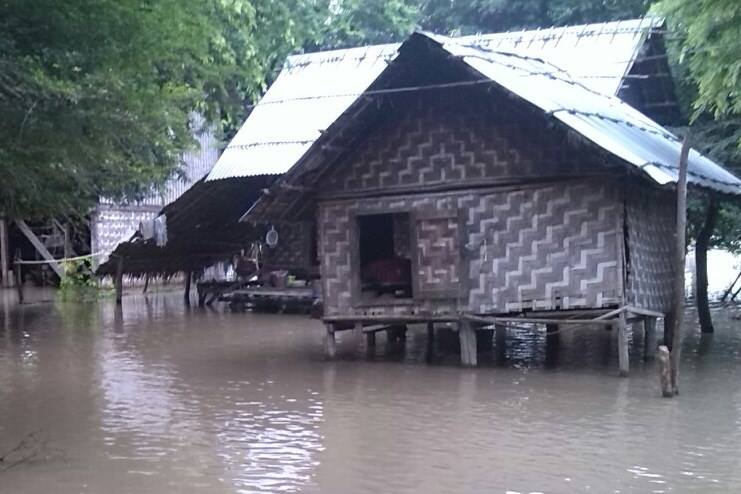 Villages in at least four townships in southern Mandalay Division are experiencing flooding in the wake of recent heavy rainfall.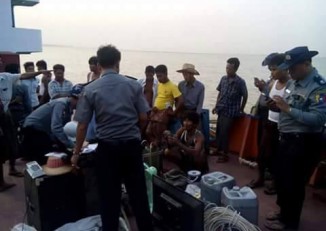 Eight people, included their suspected ringleader, have been arrested and face charges for robbing a passenger ship on the Irrawaddy River on Sunday.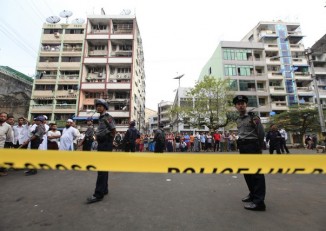 A police official in Tharsi Township, Mandalay, is under investigation after reportedly being abducted by two detained men suspected of drug crimes.
More

Around 1,500 farmers from Mandalay Division marched through Pyin Oo Lwin demanding the return of 300,000 acres of farmland allegedly confiscated by the government and private companies.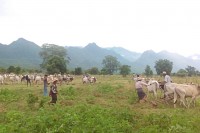 Local residents in Mandalay Division's Myittha Township are staging a plough protest to demand the return of farmland.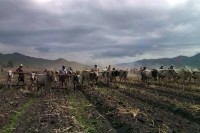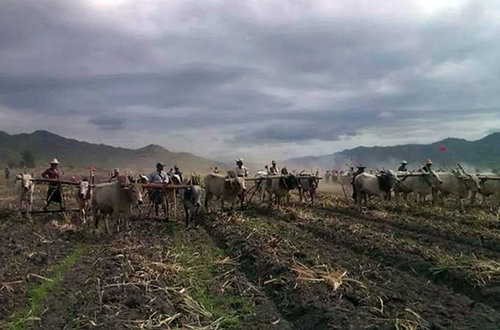 Some 800 farmers in Mandalay Division begin ploughing more than 3,000 acres of farmland as a protest for its return since it was allegedly confiscated by the military government about 40 years ago.

Local authorities have demolished 50 huts belonging to squatters on the banks of the Irrawaddy in Mandalay Division.

Thabyaw lake in Mandalay division is being contaminated from pesticides and overuse, causing the villagers to contract diseases such as hepatitis.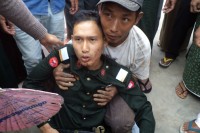 Two military personnel and a civilian were injured after a motorbike exploded over the weekend in Pyin Oo Lwyin near the country's Defence Services Academy