Lead Story Military News Sagaing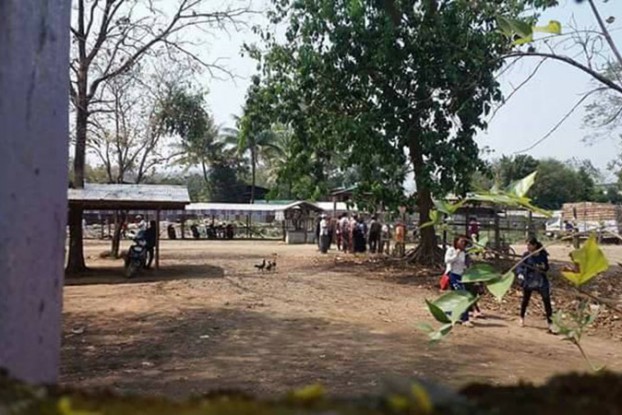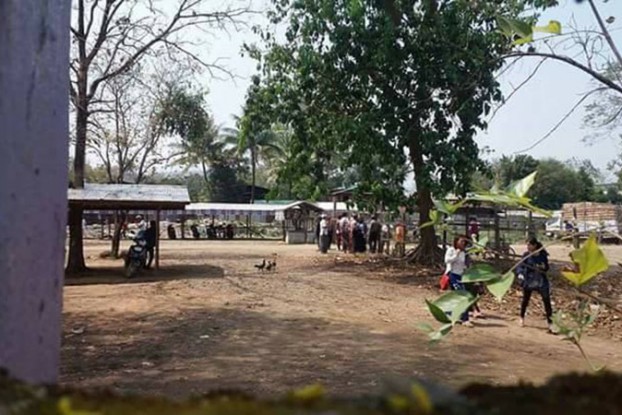 Manipuri locals accuse Burmese soldiers of intruding onto Indian territory and terrorising local villagers.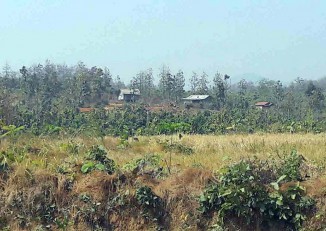 Protesters called for the Indian government to deploy security forces in the area, reiterating that they were living in fear of the Burmese army.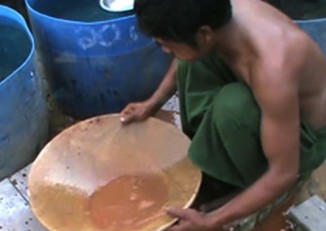 An Indian gold trader based in the northeastern state of Assam has been arrested for allegedly smuggling nearly nearly $300 million worth of gold from Burma.
More
Joint operations between Indian and Burmese army routing separatists, but rumours circulate that some are aiding Burmese fight in Karen state
Oct 13, 2009 (DVB), The insurgency along India's border with Burma is likely to feature highly in talks between Burmese officials and India's army chief now in Burma, the director[…]
Apr 27, 2009 (DVB), Indian separatist rebels who have taken up base in Burma's Chin state are now forcibly moving into locals' houses and causing them to flee their village,[…]
Jul 16, 2008 (DVB), Manipuri separatist rebels have been committing human rights abuses against local Zomi ethnic people in northern Chin state's Ton Zan district, the Zomi Human Rights Foundation[…]