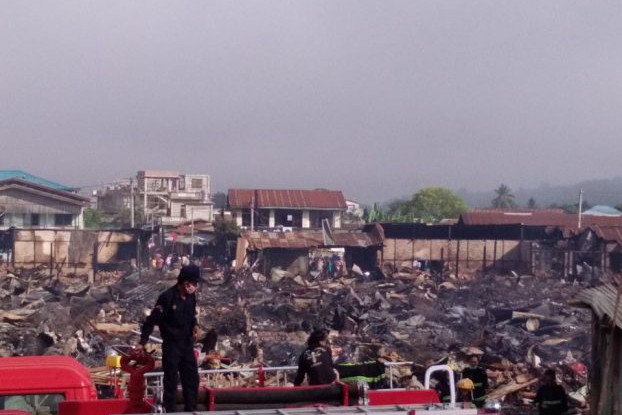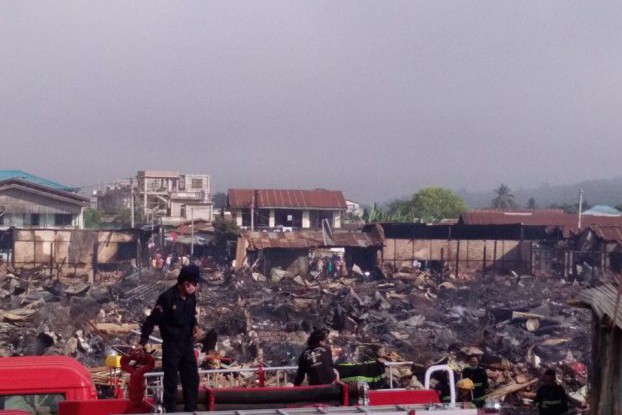 The market in the northern Shan State town of Namlan was devastated by fire on Sunday.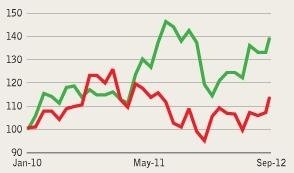 In business this week; Thai energy drinks look to expand in Burma, Myanmar Airlines welcome a new Boeing, and talk of debt and deficit in Burma's economy.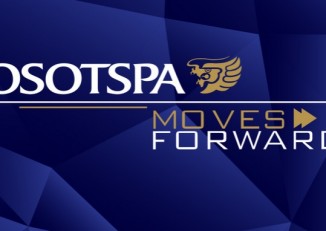 Thai corporation Osotspa Co is joining forces with a local partner for expansion of its leading energy drink brands into Burma later this year.
More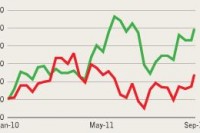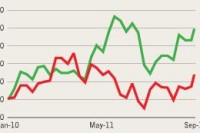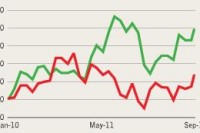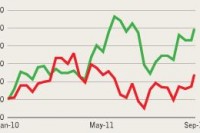 Ten new markets to be built in Rangoon; Dawei SEZ to resume in November; Cummins to provide hybrid power in Burma; MPT launches 3G SIM cards; Burma to open three new border trade stations.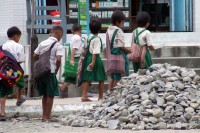 A surge in the price of consumer goods has hit markets in Chin State following the announcement in February of pay increases to civil servants.