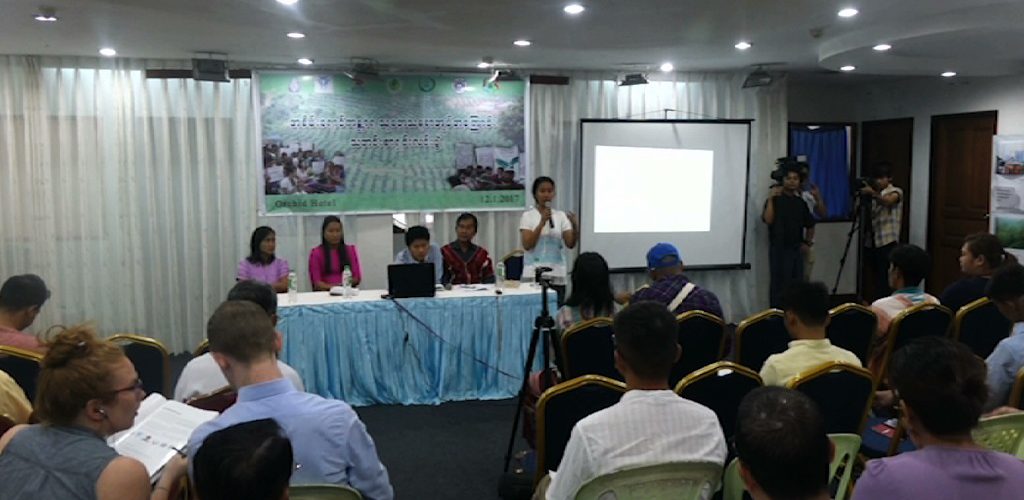 Tennasserim villagers launched the 'Green Desert' report on Thursday, calling for a Malaysian-backed palm oil project to be immediately suspended.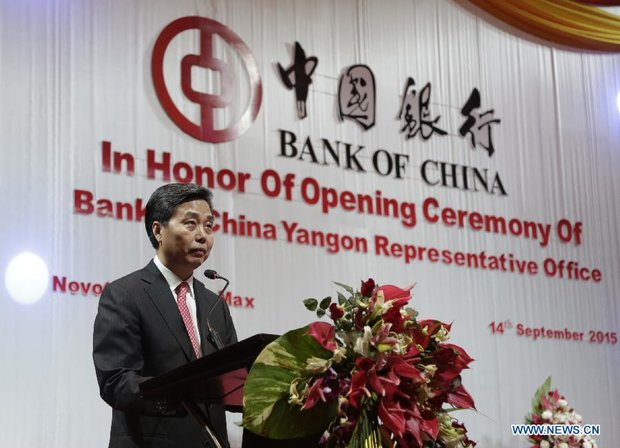 Bank of China is one of the five largest state-run commercial banks in China, with more than 305,000 employees, and assets listed in 2013 at $2 trillion.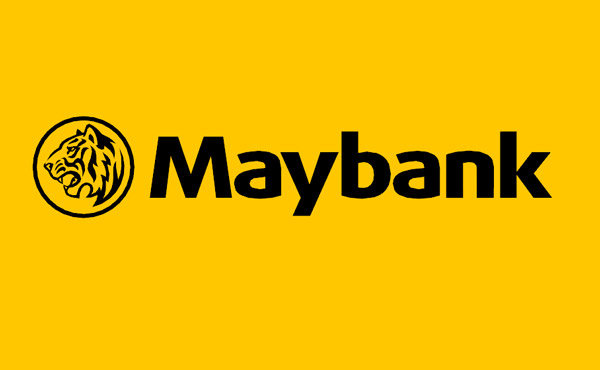 Malayan Banking Bhd (Maybank), Malaysia's leading bank by assets, commenced branch operations in Burma on Monday.