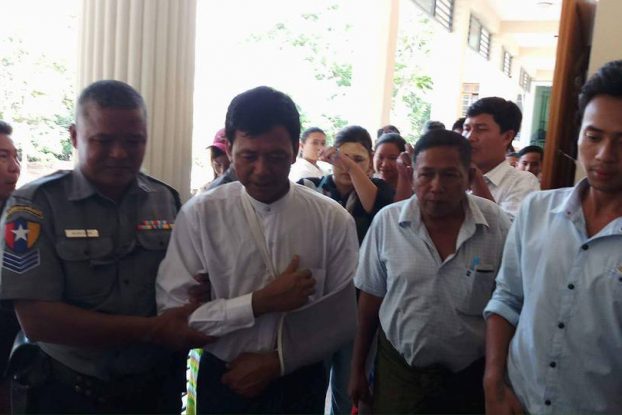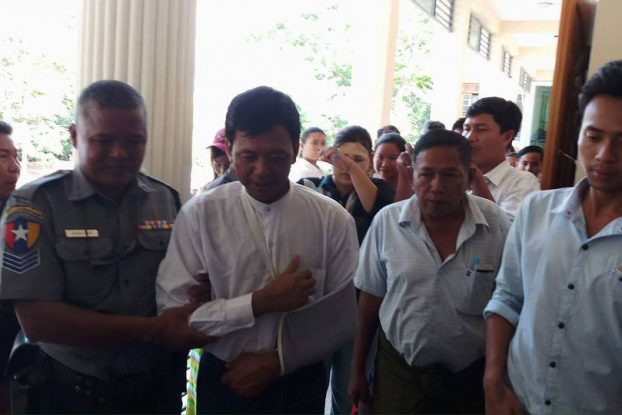 The judge in Pathein said the broadcast was deemed slanderous to the servicemen of the Burmese army and their families.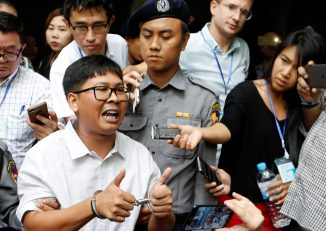 In what defence lawyers said was a key ruling in favour of the two reporters, the judge accepted the testimony of Police Captain Moe Yan Naing.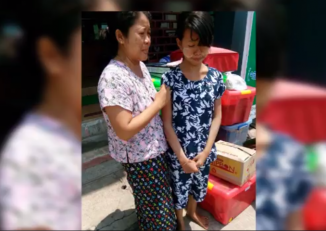 The family has temporarily taken shelter in an apartment belonging to the policeman's brother.
More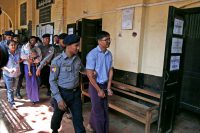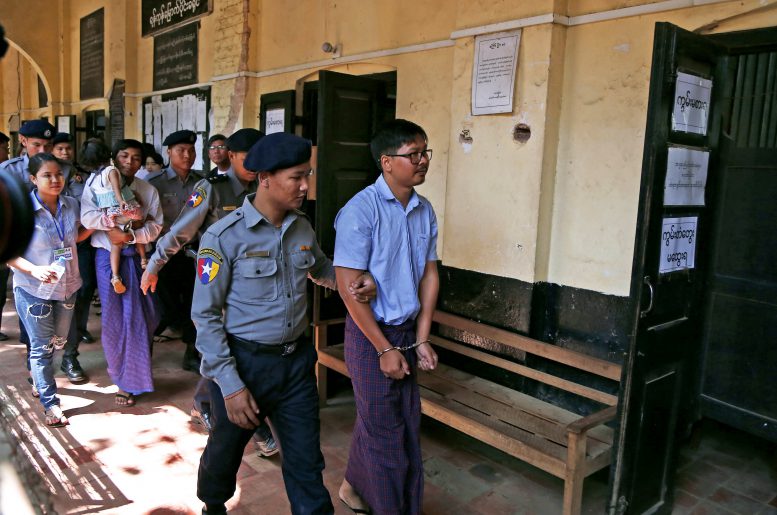 This latest hearing came a day after literary rights group PEN America announced it was presenting the Reuters reporters with its Freedom to Write Award.