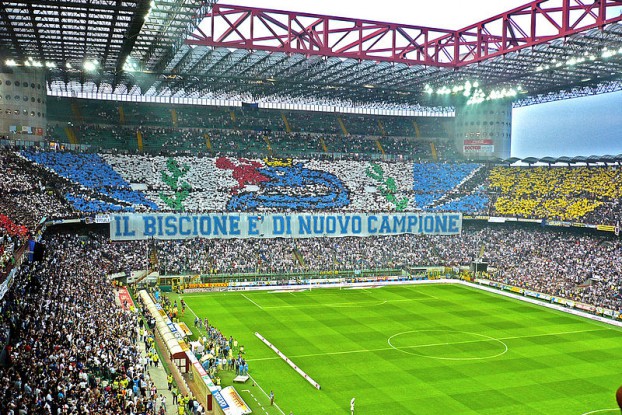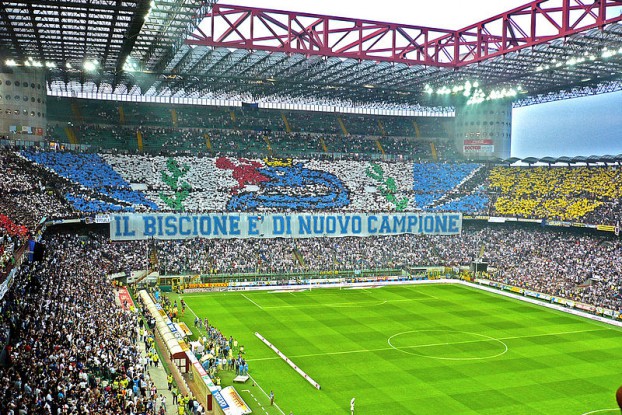 Representatives of the Italian football giants are discussing developing the game in this country.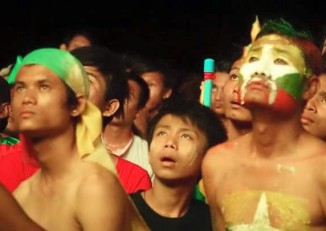 Burmese football is on an upward trajectory – but will we ever be able to compete on an international stage with Argentina, Germany and Brazil?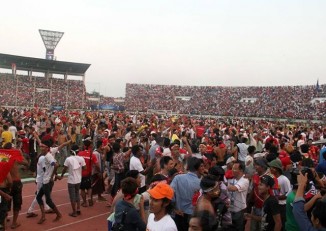 The Myanmar Football Federation was ordered to pay a US$24,000 fine and play a competitive international match behind closed doors due to the unruly behaviour of fans at the U-19s games against Iran and UAE last week.
More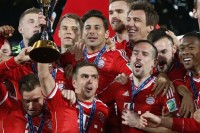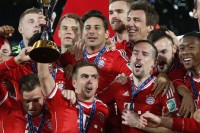 The Myanmar Football Federation will select five young football players to join a combined Thai-Burmese team which will take part in the upcoming FC Bayern Munich Youth Cup 2014 in Germany.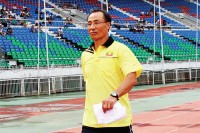 "Prior to the match with Indonesia, I personally told him [Park] to treat the match as a final and to prepare as well as possible," the MFF president said. "He responded to me through the translator to 'rest assured' that 'nothing can go wrong'."