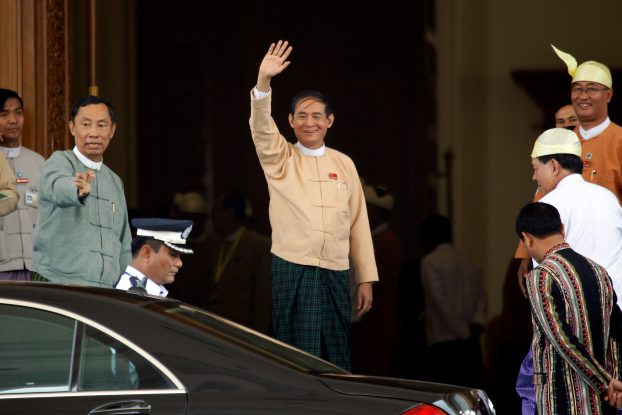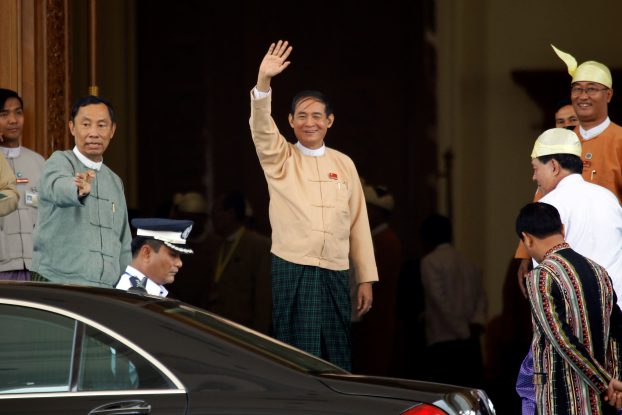 Min Aung Hlaing wished Win Myint "great success in discharging his duties in bringing about national tranquility and development."
"It is most likely that terrorist organisations based in other countries are backing the ARSA extremist Bengali terrorists," he said.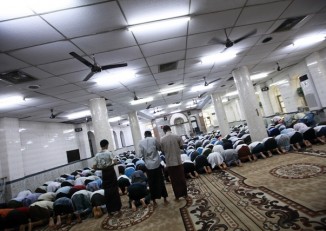 A police officer at the local Taung Bazar police station said the blast occurred inside a building that served both as a mosque and madrassa.
More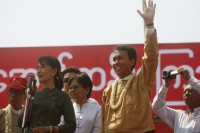 The party spokesman's comments come a day after the Office of the Commander-in-Chief filed a complaint against Phyo Min Thein.