Tag:
Ministry of Commerce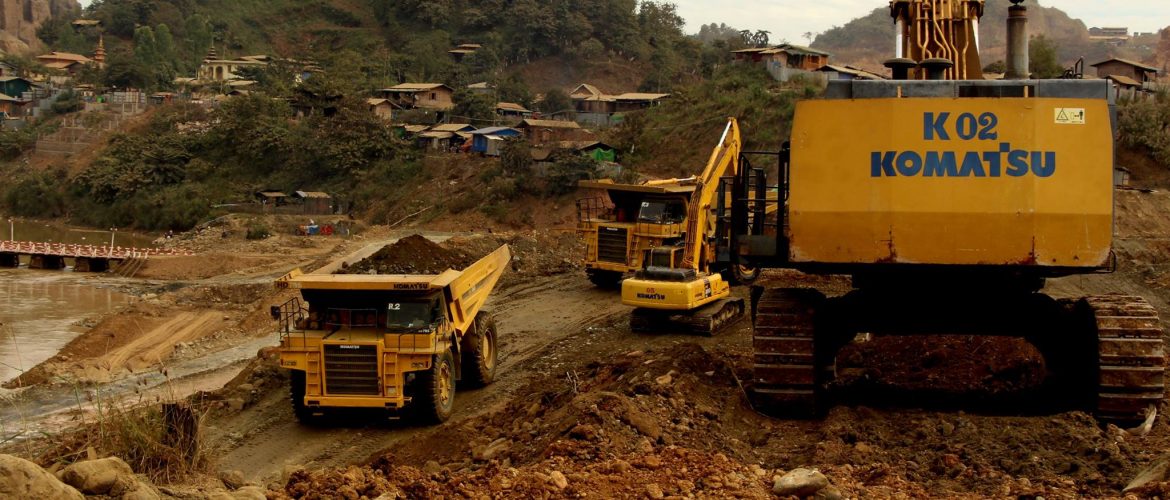 The Burmese government has vowed greater oversight of mining practices following a slew of on-site disasters in the country's north.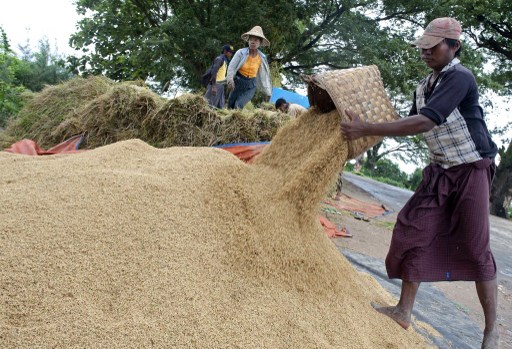 Despite the slowdown in production due to the recent floods, more than 500,000 tonnes of rice remain.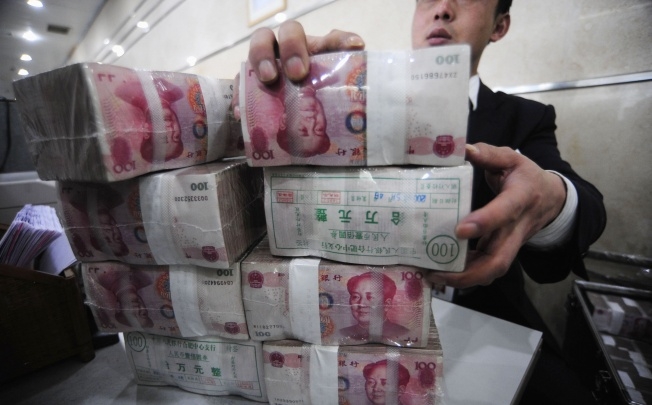 Burma's lower house of parliament agrees to borrow US$ 100 million dollar from the Export-Import Bank of China to fund cooperatives across Burma.