Tagged:
Ministry of Electric Power
Business Lead Story News Tenasserim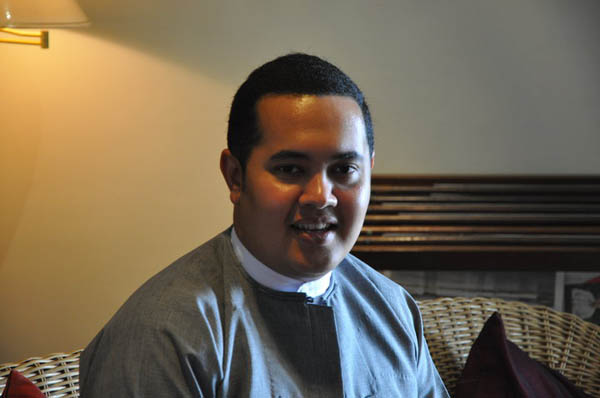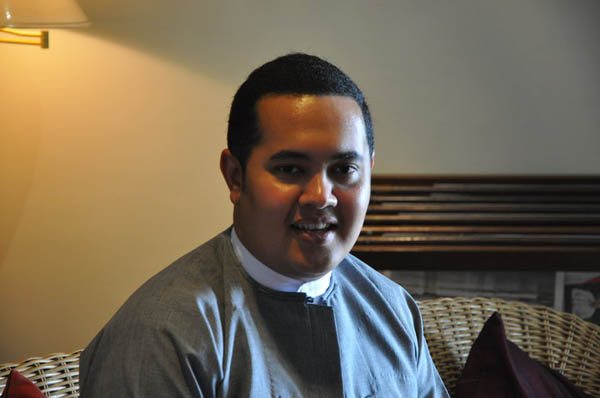 DVB speaks with Ye Min Aung on the potential benefits of the Myeik coal-fired power plant.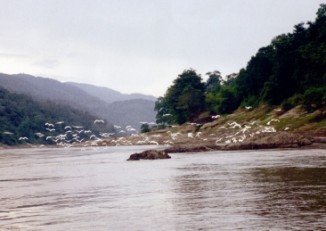 Deputy Minister of Electric Power Maung Thar Thwe fielded questions about the controversial Tasang hydropower project during a lower house parliamentary session on Tuesday, assuring the house that the project will be implemented with a focus on domestic needs.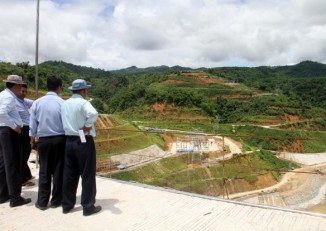 Villagers in Paunglaung, located between Naypyidaw and Shan State, have said that a relocation project designed to make way for the Upper Paunglaung Dam is insufficient.
More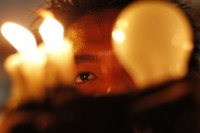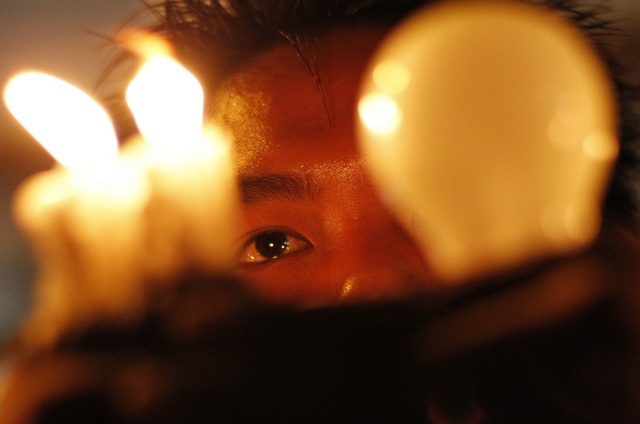 Arakanese pay a whopping 500 kyat per unit of electricity while the rest of Burma pays just 35 kyat. However the state minister reveals plans to change all that.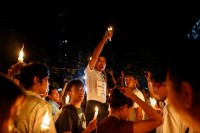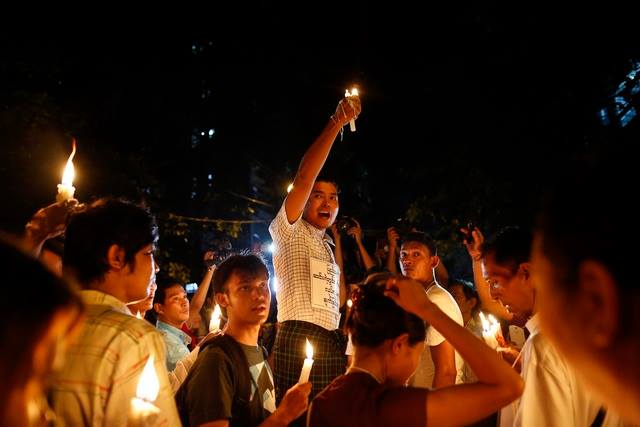 Burma's Minister of Electric Power Khin Maung Soe apologised to the public for the recent increase in electricity prices and promised that the decision would be reviewed in parliament.