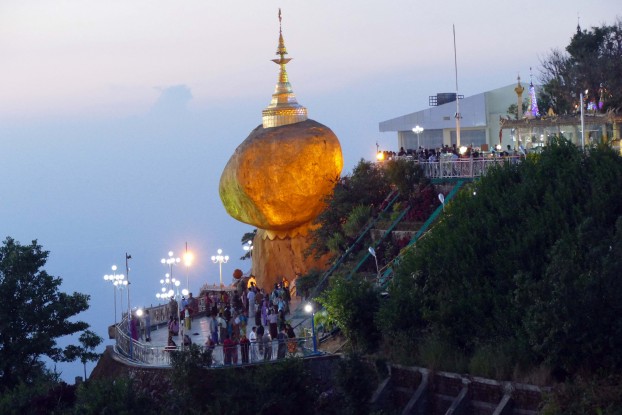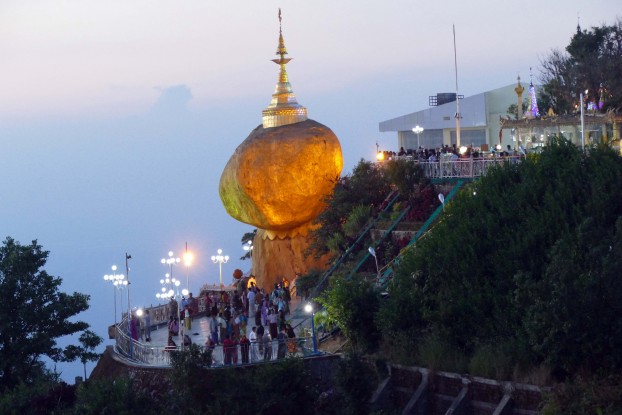 "Spirits are often poured into energy drink bottles, packed in cases, and then sneaked up the Mount Kyaiktiyo trail."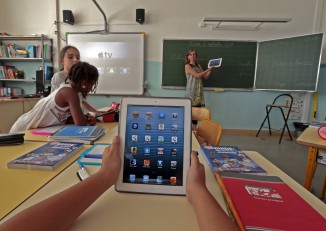 Students will be afforded the chance to use the tablets during class lessons, while teachers will have access to them at all times.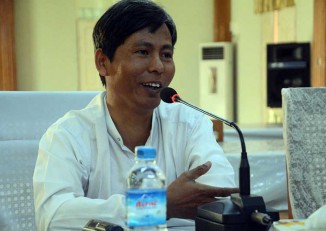 The move comes shortly after the AMRDP had released a statement refusing to recognise a "unification committee" representing both political parties.
More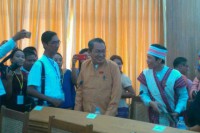 The Mon State legislature on Wednesday approved the appointment of Dr. Aye Zan as the state's new chief minister, less than a week after the resignation of his predecessor was formally accepted by the Union government.