Conflict Lead Story News Peace Process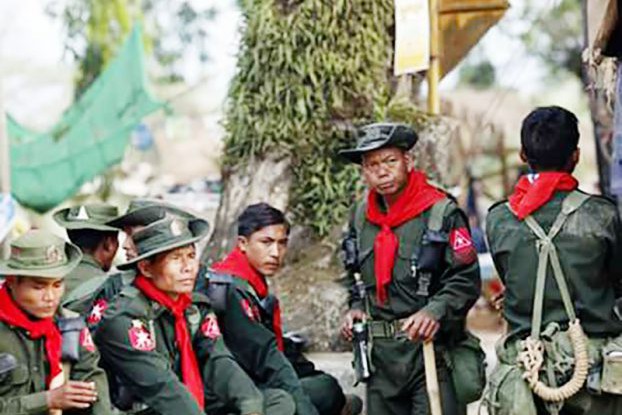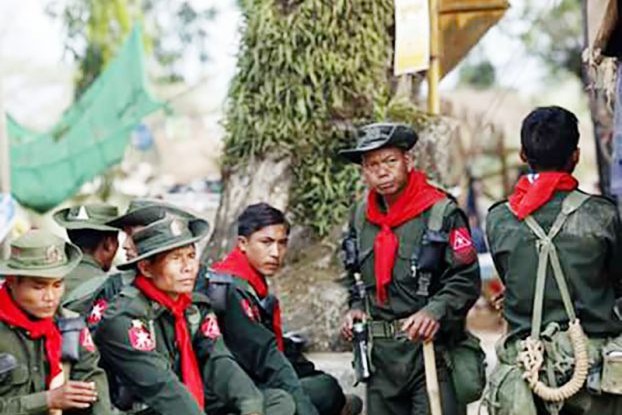 "We are seeing renewed fighting with the Tatmadaw in Namhkam, Kutkai and Namtu townships," said the TNLA spokesperson.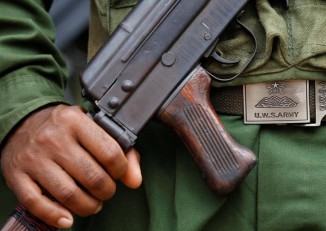 The United Wa State Army withdrew its troops from the Mongla region this week, signalling the end of a six-month-long standoff with the National Democratic Alliance Army, which controls the autonomous area in northern Shan State.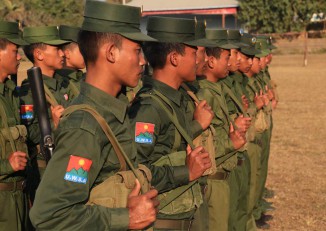 Since the UWSA did not withdraw from Mongla, the Burmese have sent military aircraft to fly over the Wa bases as an apparent show of force.
More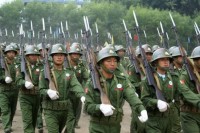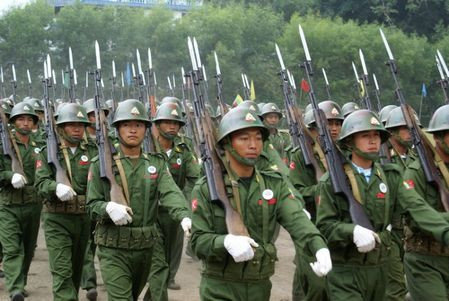 According to Shan media, the Wa army sent reinforcements and supplies to hill stations recently seized from the NDAA on 4- 5 October.