Development Lead Story Mon News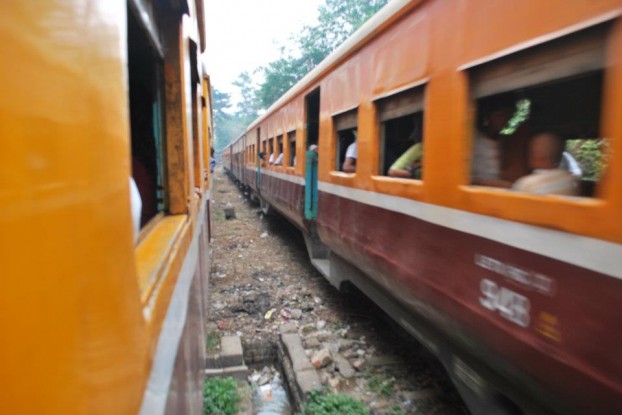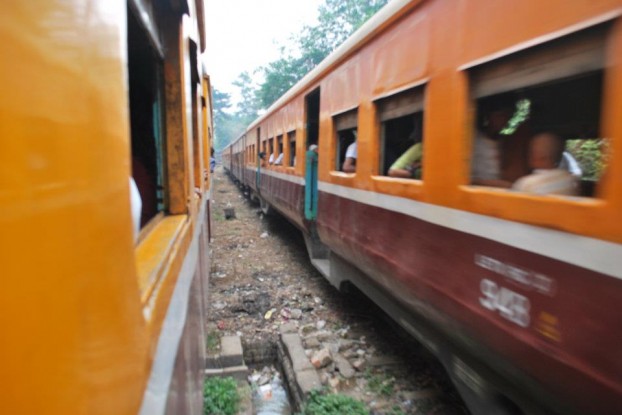 Work on the track is currently underway and will be finished by 2019, according to the Mon State Transport Minister.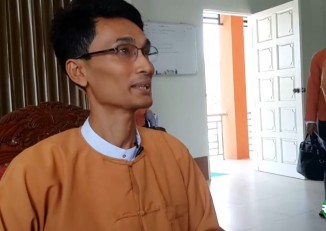 Min Min Oo announced on 18 February that he was stepping down amid allegations of cronyism.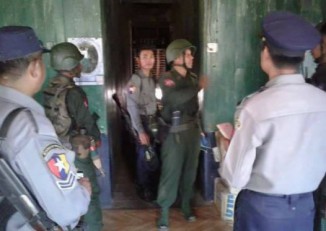 The move came soon after Union Day on 12 February when the NMSP held an armed parade despite objections from local Burmese authorities.
More

Nok Air's new daily flight from Mae Sot to Moulmein in Burma's Mon state attracts Thailand's businessmen.
Media outlets and civil society groups discussed how to promote ethnic news organisations as the country's media landscape continues to rapidly change
Feb 10, 2009 (DVB), Residents of Moulmein are planning to club together to buy their own fire engines because they cannot rely on the state fire department, a local resident[…]
Dec 10, 2008 (DVB), Stallholders from Moulmein's lower market which burnt down recently are struggling to agree with local authorities on a temporary location where they can continue to trade.[…]