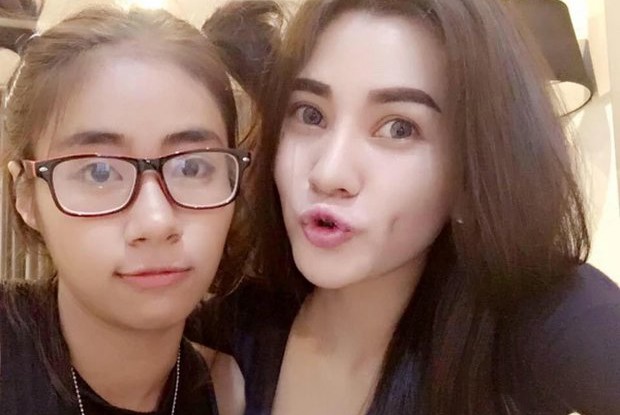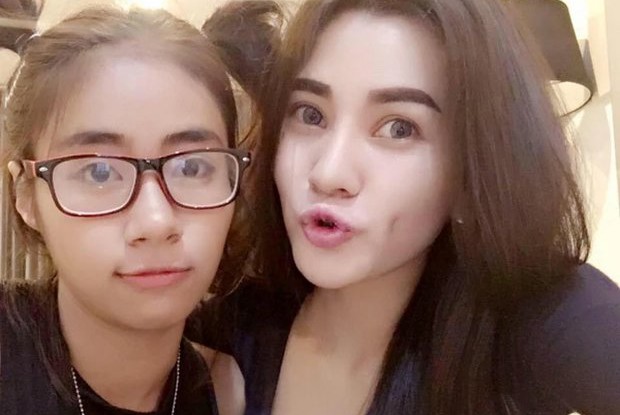 Burmese authorities are scrambling to locate three Thai women allegedly involved in the murder of a 22-year-old karaoke bar worker.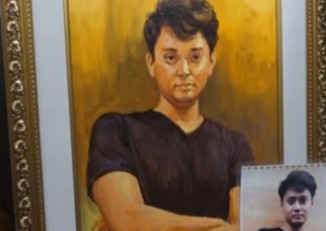 The father of slain news publisher Wai Yan Heinn has questioned a police statement suggesting his son was murdered earlier this month by a lone killer in a crime of passion linked to an extramarital affair.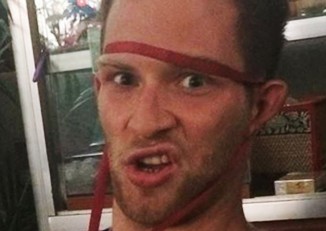 Harris Binotti has reportedly been seen entering and leaving an apartment in Glasgow, western Scotland, where he is living with his Belgian girlfriend.
More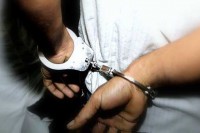 Malaysian police detained 15 suspects after the grisly murder of five Burmese migrant workers outside the factory where they worked in Kuala Lumpur.