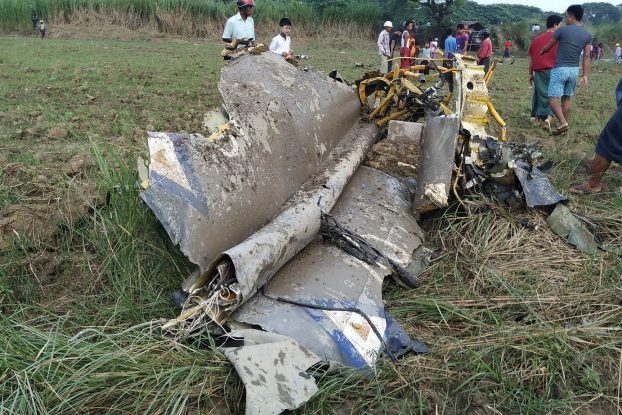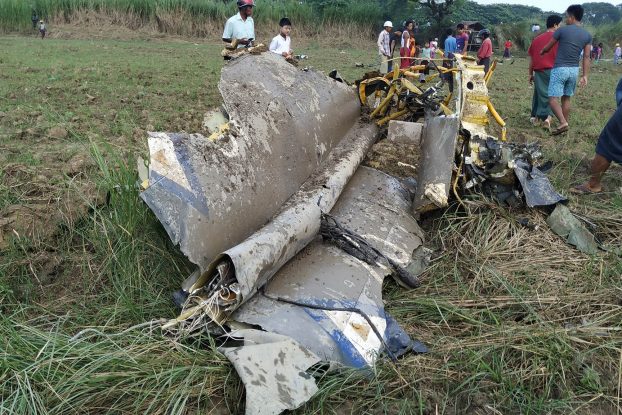 Two pilots and a 10-year-old school girl have died after two fighter aircrafts crashed yesterday.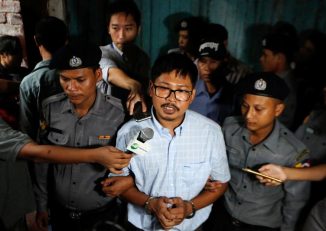 A Yangon court set 27 August as the verdict date in the case of the detained Reuters journalists, after both prosecution and defence submitted their closing statements.
This podcast explores some of the animosity towards the Rohingya. Where does the hate come from? And is anyone from the Burmese population standing up for the Rohingya?
More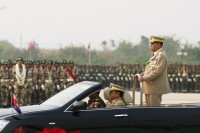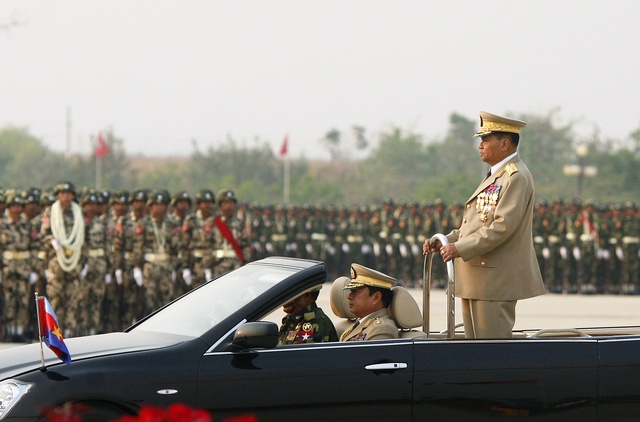 Over a hundred Burmese voters living in Singapore flew to Rangoon on Friday to cast their ballots before polls close over the weekend.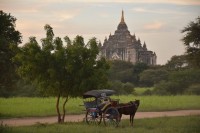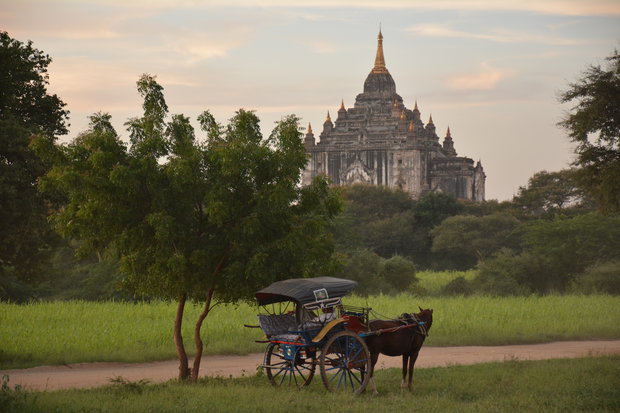 Burma has been declared '2015 Destination of the Year' by TTG Asia, but DVB have known all along where to find the hidden gems! Here's some of our tips.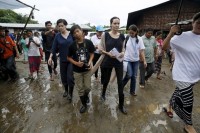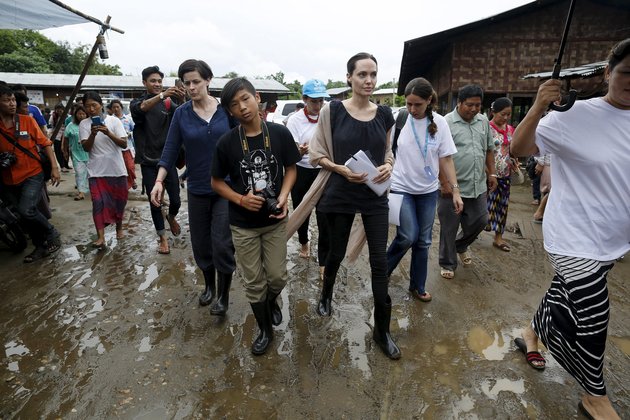 UNHCR ambassador Angelina Jolie Pitt has urged the people of Burma to check voter lists and exercise their right to vote in the upcoming general election.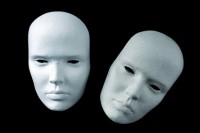 Anger? sadness? Unbridled joy? Burmese don't get over-excited about anything, according to the results of a new Gallup poll.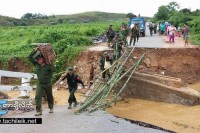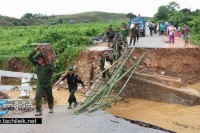 Four people were killed in a flash flood in eastern Shan State, where severe currents swept away local villagers and houses in the village of Kyaing Lat in Tachileik District.
The four, whose bodies were recovered on Wednesday, were as yet unnamed. Official sources said they were an older man, a mother and two children.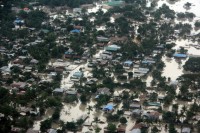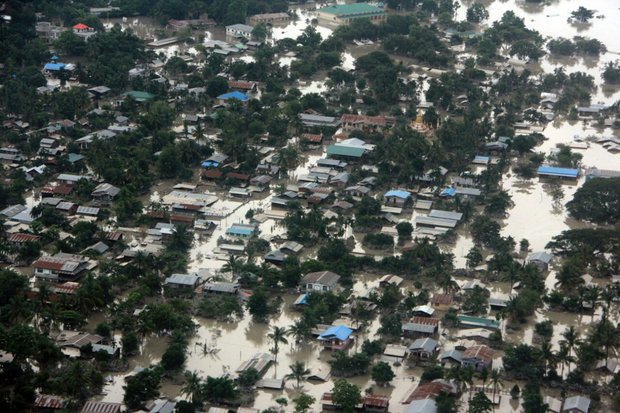 Burma took the unprecedented step of appealing for international aid on Tuesday, seeking assistance to provide medicine, food, clothing, hygiene kits and shelter for more than 210, 000 people affected by torrential flooding across the country.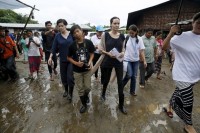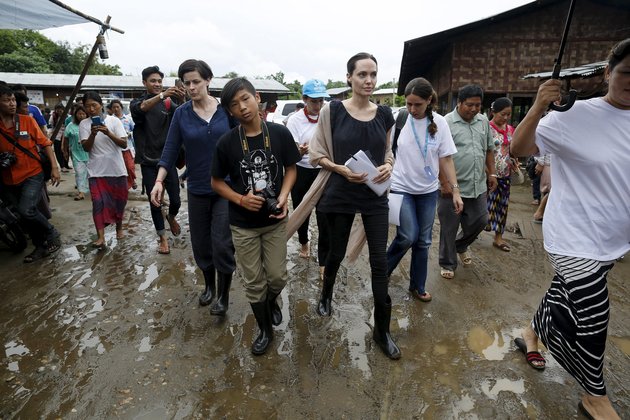 After plans to visit IDPs in Sittwe were scuttled due to a cyclone warning, UN goodwill ambassador Angelina Jolie Pitt flies to Myitkyina.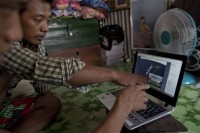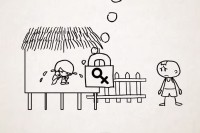 Backed with a haunting piano score, a Burmese cartoonist tells you in three minutes everything you need to know about child exploitation.

Aung San Suu Kyi said on Thursday that the parliament's majority failed to uphold the people's hope for change after the legislative vote that retained contentious provisions of Burma's constitution.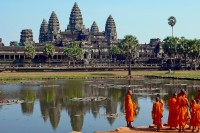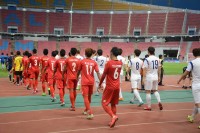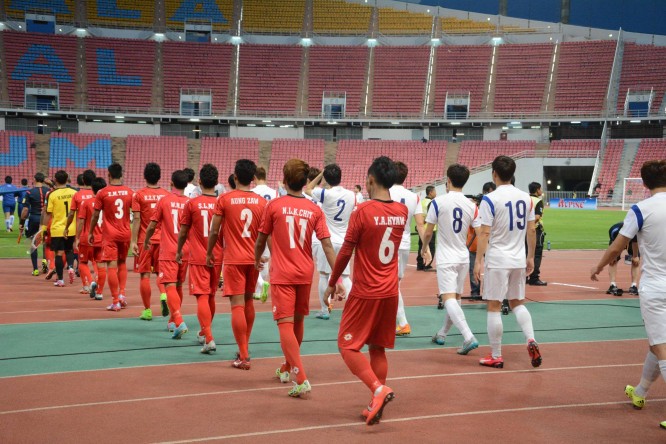 Burmese football fans are dealt another heartbreaking blow with a two-nil loss to South Korea in an Asian qualifying match for the 2018 World Cup in Russia.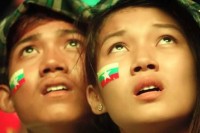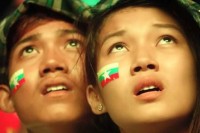 After a goalless first half, Thai goals rain down on Burma, leaving the White Angels with silver medals but applause from around the nation.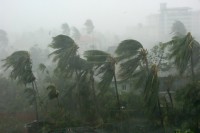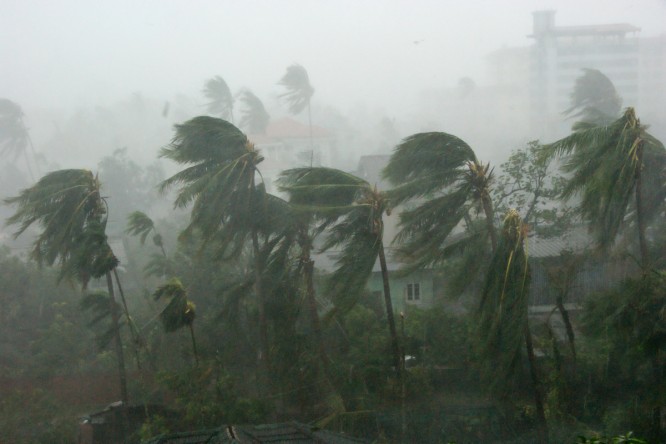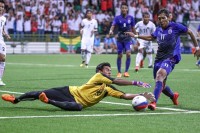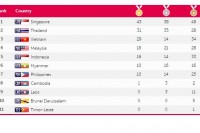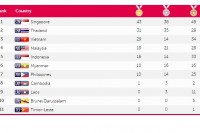 The Burmese team win three more golds – one in wushu, one for judo and one in canoeing. Burma is currently tied in sixth place with the Philippines.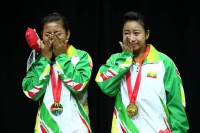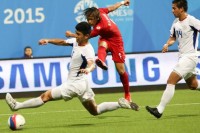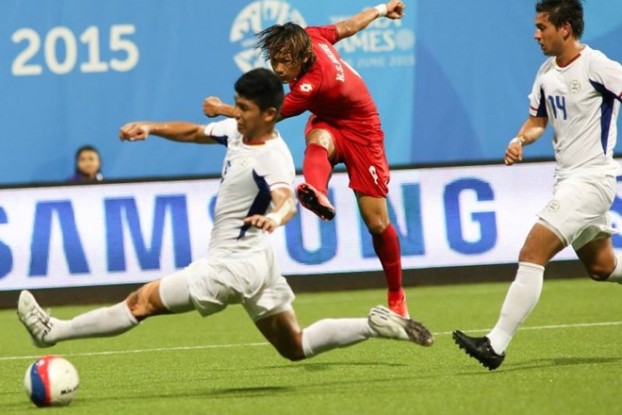 Burma came from a goal down to the Philippines to pull off an impressive 5-1 victory at the Jalan Besar Stadium in Singapore on Sunday evening.