Tagged:
Myanmar Peace Center
Ethnic issues Kachin Lead Story News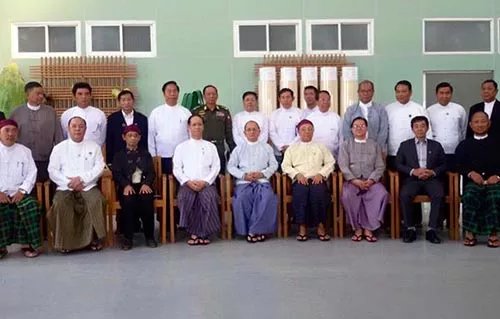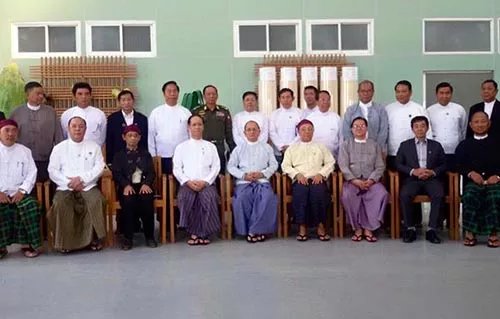 Delegates travel to the capital to discuss the Nationwide Ceasefire Agreement.
Burma's Committee for Scrutinizing Remaining Prisoners of Conscience is to submit a list recommending the release of 82 political prisoners and charges dropped against more than 200 persons who were detained under Section 18.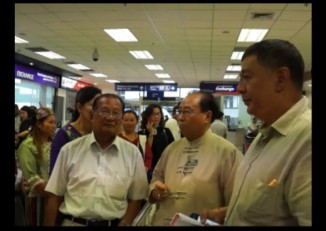 Representatives of Burma's main political parties, though not the USDP, sit for talks with officials of ethnic armed groups at a historic meeting in Chiang Mai, Thailand, where they are due to discuss the peace process, the ceasefire agreement and federalism.