Ethnic issues Lead Story News Shan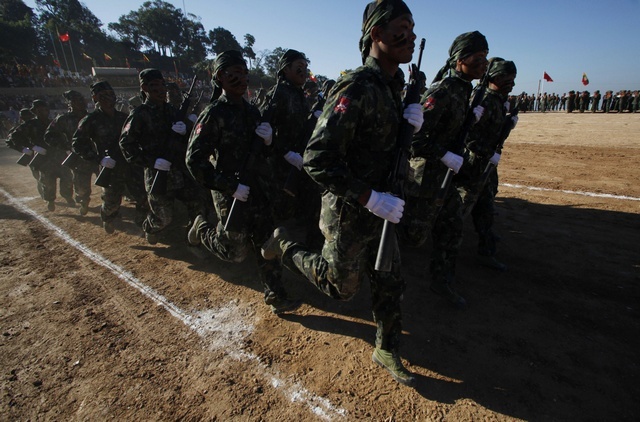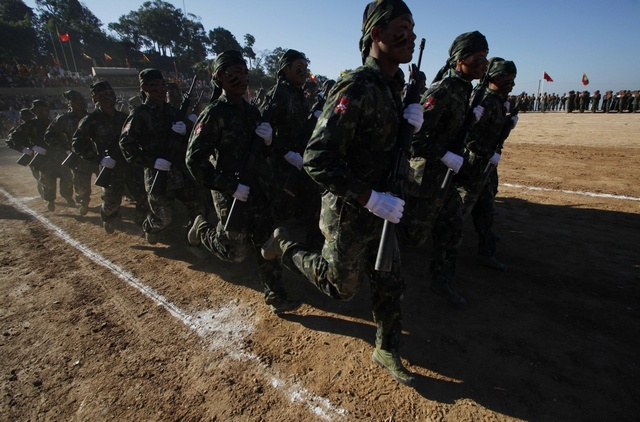 Tensions are running high between the Ta'ang and Shan communities in the Palaung area as more violence occurs.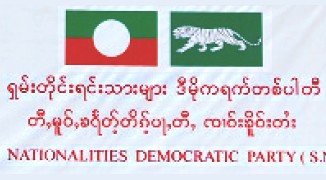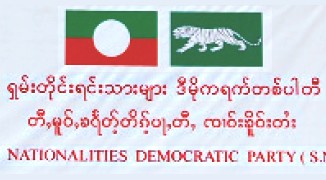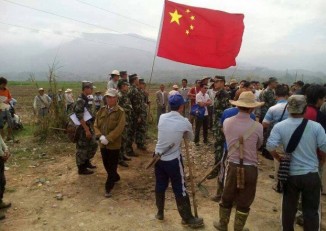 Some 500 residents turn out on Friday in the town of Namhkam in northern Shan State to protest the visit of Chinese officials from across the common border.
More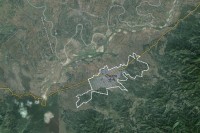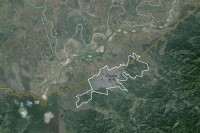 A bomb exploded on the front yard of a Shan politician on Thursday night, leaving one man injured in Shan State's Namhkam Township.