Constitution Lead Story News Politics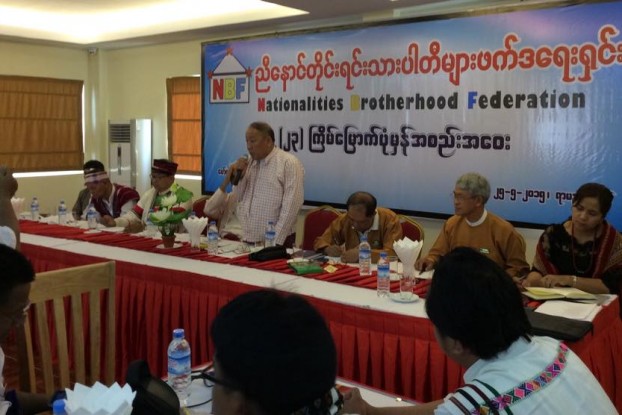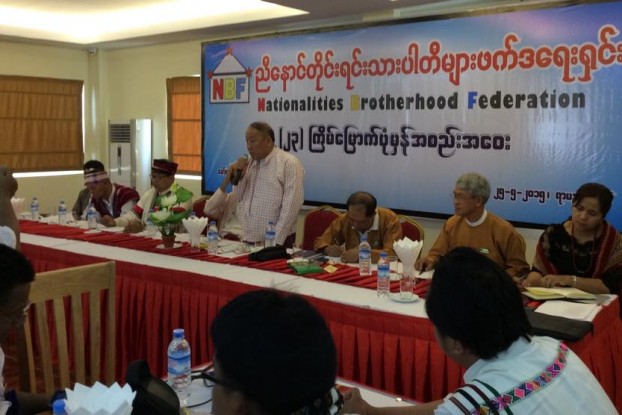 The Nationalities Brotherhood Federation has demanded an end to appointment of regional chief ministers by presidential decree.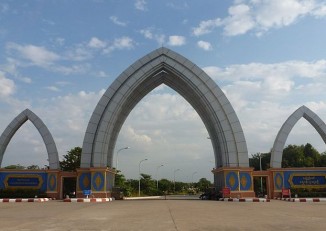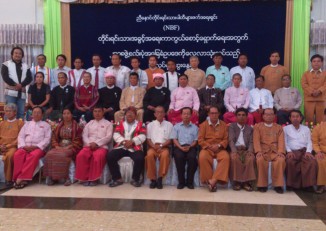 A statement by the Nationalities Brotherhood Federation calls for the signing of a nationwide ceasefire before the end of the year, and a framework for political dialogue before the 2015 elections.
More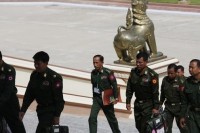 Burma's President Thein Sein announced plans on Wednesday to hold a meeting between representatives of the government, parliament, military and political parties.