Conflict Ethnic issues Lead Story News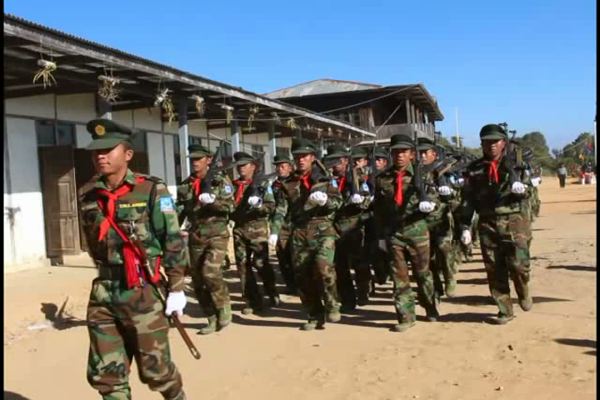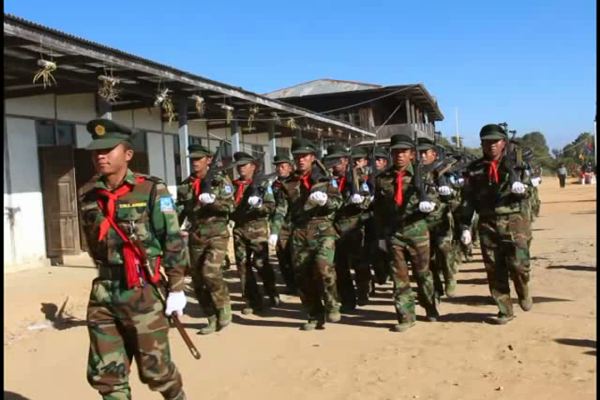 Military tactics by the Burmese army, rather than attempts at negotiation, are ongoing say TNLA.
Today's top stories with Angus Watson.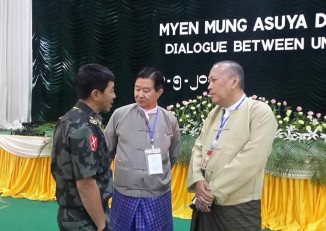 The KIO meets with a Burmese government delegation led by Minister Aung Min on Tuesday in Myitkyina, where they focused on finding a solution to the ongoing conflict in the region.
More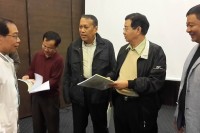 Representatives of the Shan State Army-South meet with a Burmese government delegation in Chiang Mai where they discuss the draft framework for a nationwide ceasefire that has already been approved by 16 other ethnic armed groups.

The Kachin Independence Organisation and it's armed wing the KIA signed a 7-point agreement with government peace negotiators in Myitkyina on Thursday.

Representatives from the Kachin Independence Organisation and Naypyidaw's official peace team held their first round of talks in government-controlled territory on Tuesday as the UN's special envoy to Burma observed[…]
Oct 12, 2007 (DVB), 88 generation students have called for unconditional dialogue between the Burmese military regime and opposition leaders, according to a statement released yesterday. In order to enable[…]