Tag:
nuclear ratification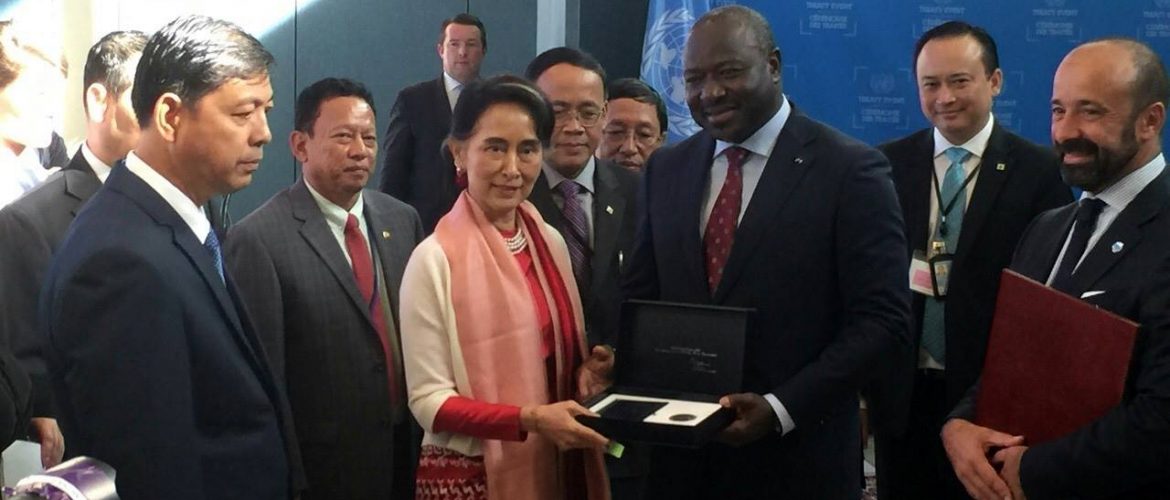 Burma is moving in the right direction, but until it fulfills all its international commitments on WMDs, doubts will remain.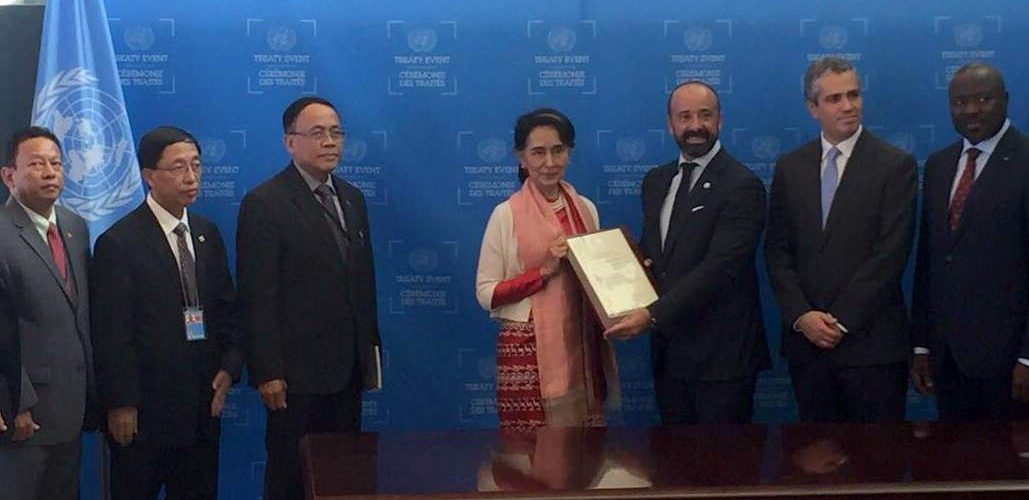 Burma and the southern African nation of Swaziland on Wednesday became the latest countries to ratify the Comprehensive Nuclear-Test-Ban Treaty.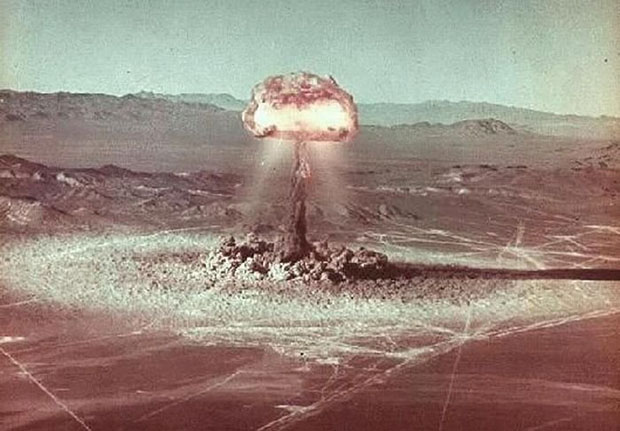 Burma has yet to ratify a new Additional Protocol to its Nuclear Safeguards Agreement. Until it does, IAEA inspections are on hold.