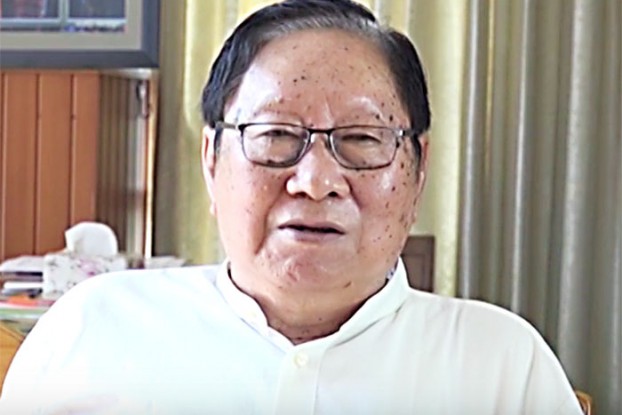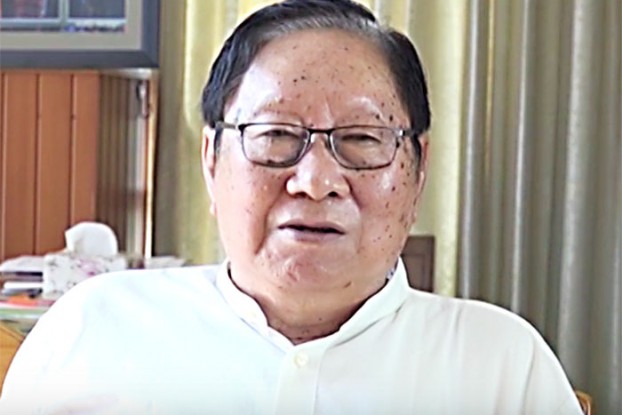 When asked about progress to date on constitutional reform, Nyan Win declined to respond.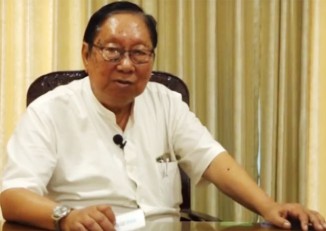 The NLD has finally broken its silence over the controversial dismissal of its executive members in Shan State by the party's secretary, Win Htein.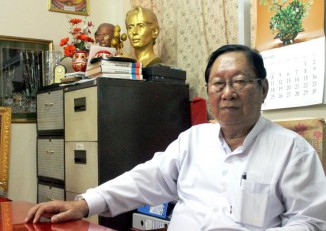 NLD spokesperson and Central Executive Committee member Nyan Win speaks about policy plans and presidential candidates for the incoming government.
More
Govt advisor claims that a committee to examine human rights is being created, with opposition sceptical over appointment of members
Daw Aung San Suu Kyi positive after first meeting with UN human rights envoy in Rangoon yesterday as Tomas Quintana raps up trip to the country
War of words over the role of the NLD continues as Suu Kyi seeks talks with the Home Minister over the legality of NLD activities in a recently penned letter
Thai foreign minister will raise the issue of controversial elections in Burma at ASEAN summit next week after slating 'amnesty' that election laws give to junta
Jan 3, 2008 (DVB), As Burmese foreign minister Nyan Win met senior Indian officials to discuss bilateral relations, activists feared that a joint transportation project could lead to human rights[…]