Business Farmers Lead Story News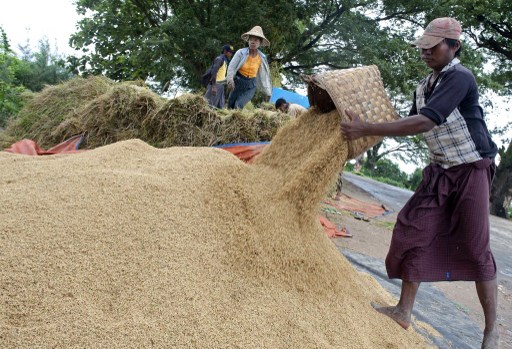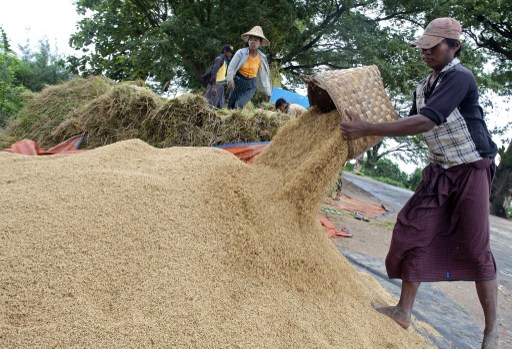 Despite the slowdown in production due to the recent floods, more than 500,000 tonnes of rice remain.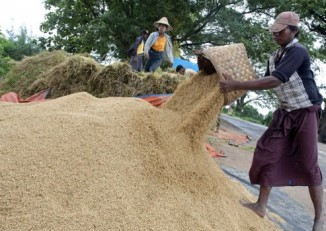 Burma has exported around US$196 million worth of rice from 1 April to 15 August 2014, up 41 percent from the same period last year, despite an ongoing freeze at the Chinese border.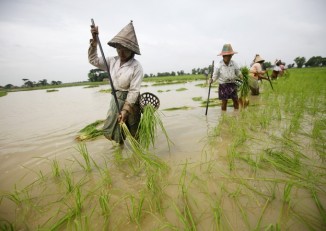 Formal sanitary and phytosanitary agreements on rice standards with Burma will assist China in legalising the rice trade between the two countries.
More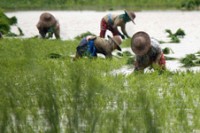 Whether Burma can re-establish itself as one of the world's major rice exporters really depends on if it can complement its reducing domestic demand for rice with addressing stagnating rice productivity.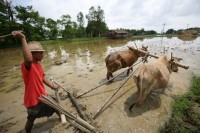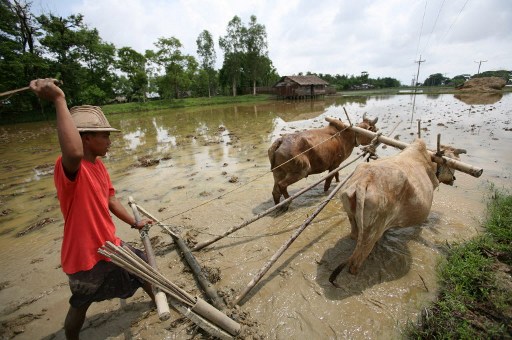 In an effort to restore Burma as a top world rice exporter, critics of the government have advocated for improving and revising current rice policies and export regulations, says industry analyst Oryza.