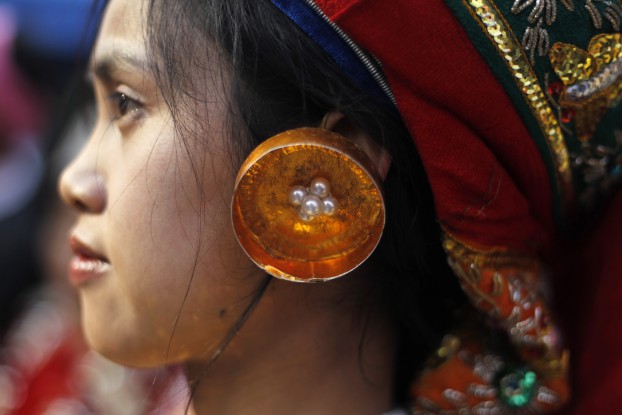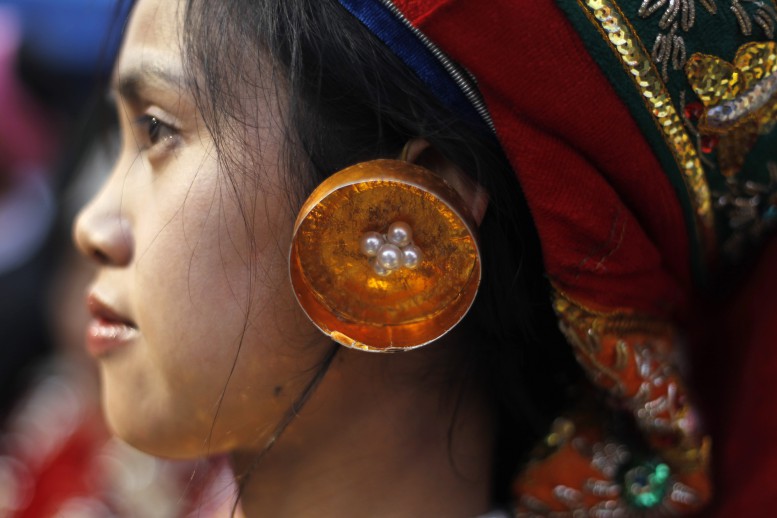 The Burmese units accused various residents of having links to the TNLA or of protecting its soldiers.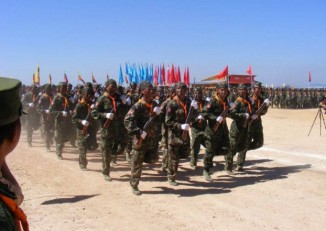 The Shan State Army-South has recently been engaged in clashes against the Ta'ang National Liberation Army.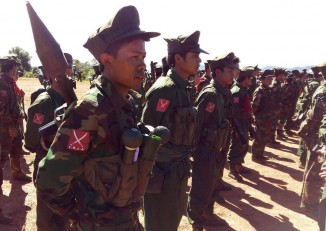 More

According to villagers in Shan State's Namhsan township, The Ta'ang (Palaung) National Liberation Army (TNLA) are forcefully recruiting people into their ranks and are executing those who refuse.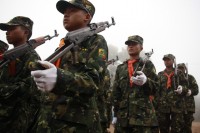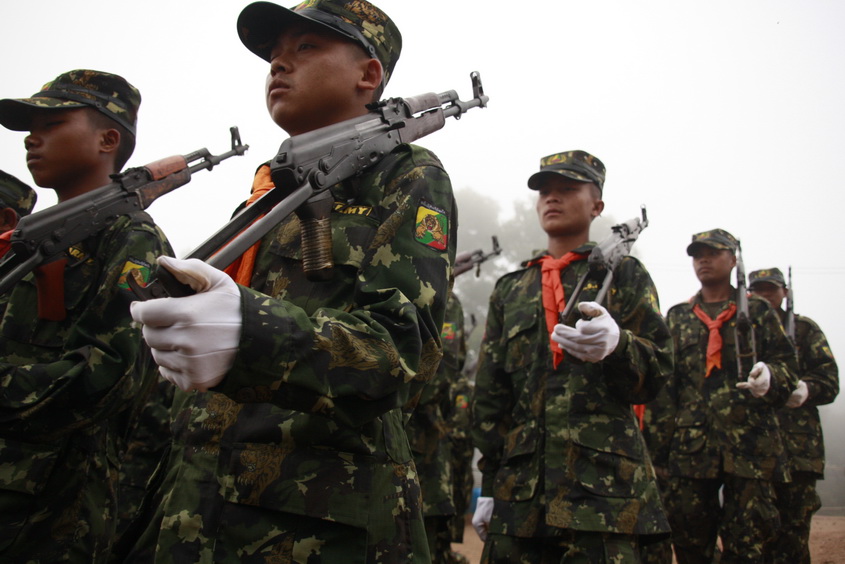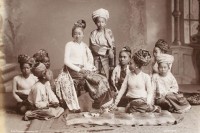 Many ethnic leaders are opposed to a list that only recognises 135 specified ethnic groups in Burma – a list that dates back to British colonial times. (PHOTO: Shan family/ public domain)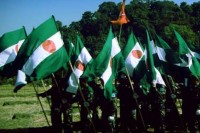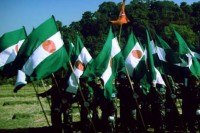 An intense firefight broke out between Burmese government forces and the Ta'ang National Liberation Army (TNLA) in Kyaukme, northern Shan State, on Sunday. Farmland in the surrounding villages was damaged but no casualties were reported.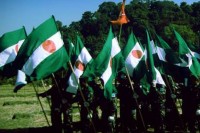 Captain Mai Aung Ko, spokesperson for the TNLA, said the continuation of hostilities could hamper the "mutual trust-building process".
Feb 20, 2009 (DVB), Palaung political organisations have called on the international community not to endorse the military regime's 2008 constitution and to oppose the planned 2010 election. In a[…]