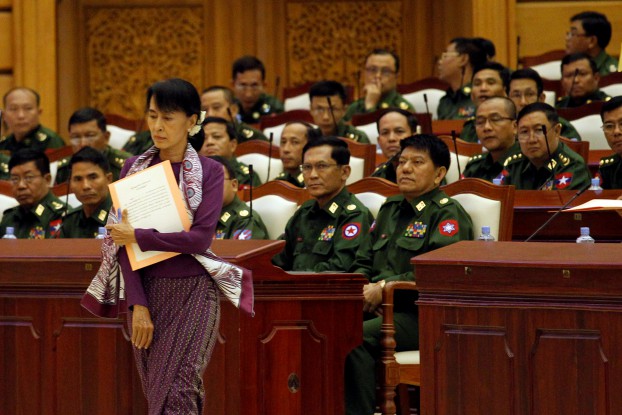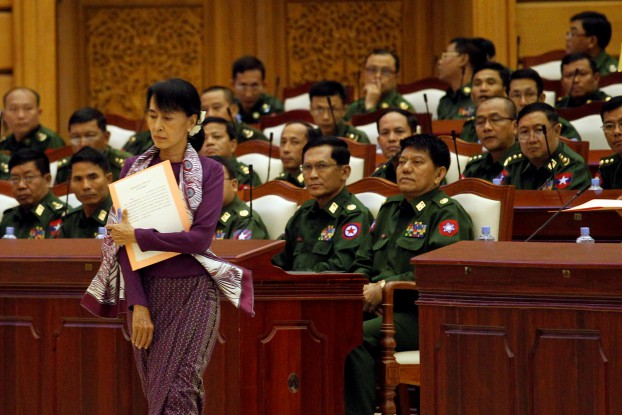 Critics have accused the NLD-led government of over-promising and under-delivering on legislative reform.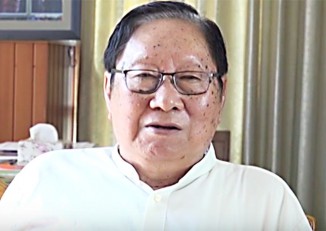 When asked about progress to date on constitutional reform, Nyan Win declined to respond.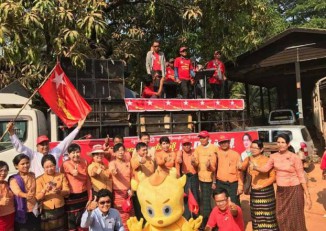 More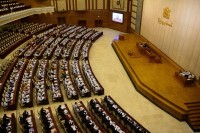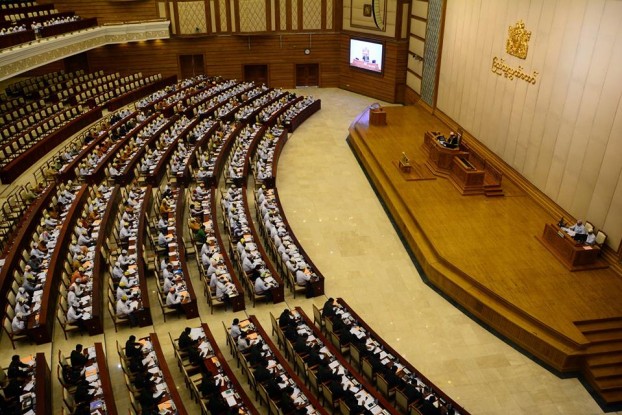 Upper House Speaker Mahn Win Khaing Than in Thursday's sitting of the chamber advised MPs to keep it classy, after an Arakanese lawmaker accused him of shooting down an urgent proposal submitted to the legislature last month.