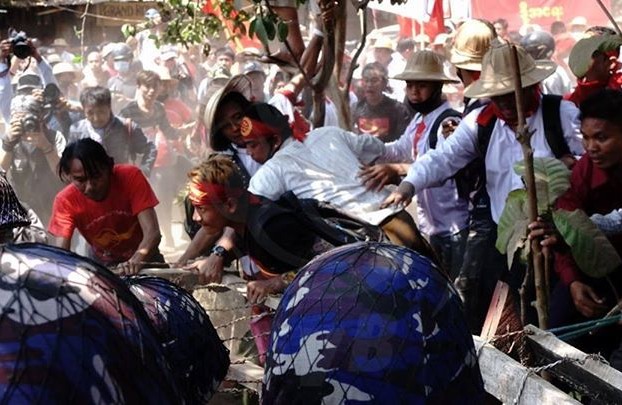 OPINION: Police were overwhelmingly responsible for the violent confrontation with student protestors in Letpadan, writes researcher Matthew Bugher.
The family of a man who died from a brain haemorrhage mid-October have filed a complaint to the Myanmar Human Rights Commission, claiming he had been beaten by police a week earlier.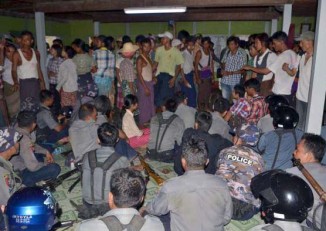 More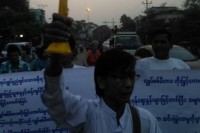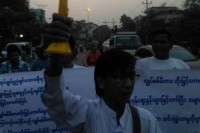 Mandalay police deny any connection to men in civilian clothing, alleged to be informers, who attacked reporters covering a protest on Monday right in front of law enforcement officials who looked on without interfering.