2015 Elections Lead Story News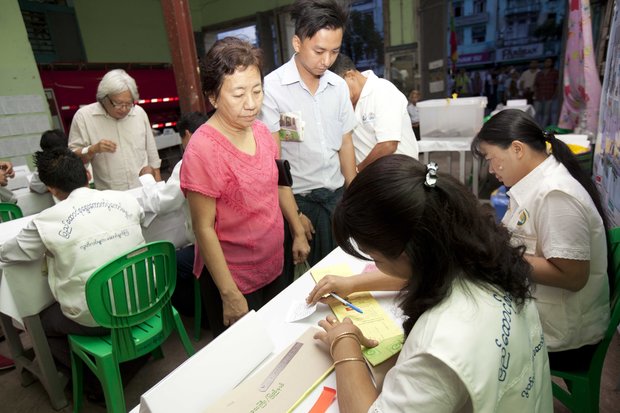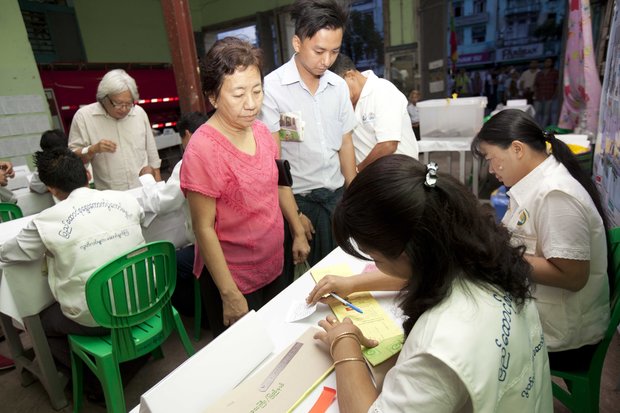 Polling stations have opened across the country as some 30 million voters decide.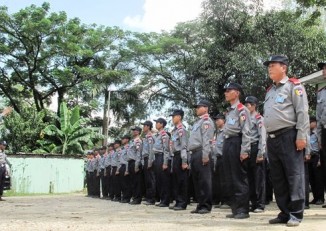 Some 40,000 new police officers – almost one per polling station – have been drafted in to provide security for election day.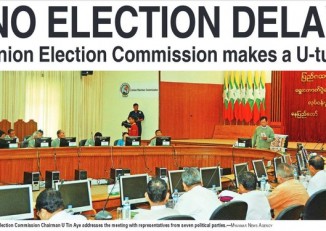 After a day of uncertainty, Burma's election commission announces that the country's general election will go ahead as scheduled on 8 November.
More