Business Economy Lead Story News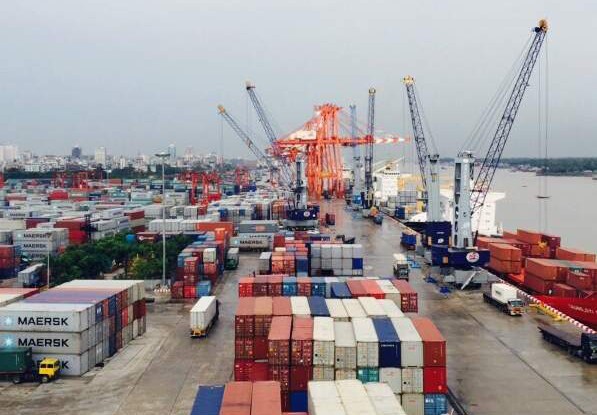 As imports soar in Burma's booming economy, the country's largest port struggles to keep up.
Watch today's top stories with Helen Regan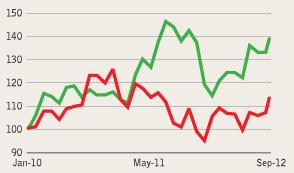 Business in Burma this week: Industry slammed for incurring $200 million loss; government plans for six dry ports in Rangoon, Mandalay; national budget will be more transparent, says Finance Ministry
More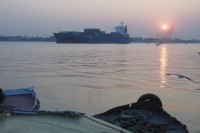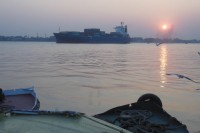 The Mobile Team, a government task force responsible for cracking down on illegally imported goods, will expand its operations at the end of June.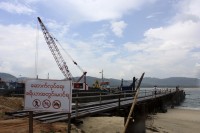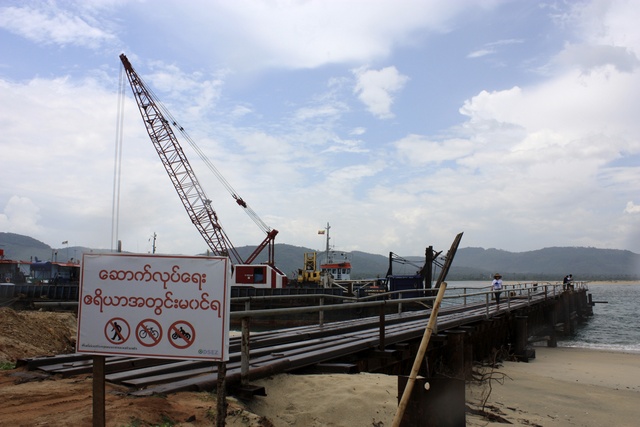 The 75-year concession granted to Italian-Thai Development Plc in Dawei remains in place, but construction of the deep-sea port has stopped while the participation of international investors is being arranged, a spokesman for the Burmese government said.