Tagged:
President Thein Sein
Business Crime Lead Story Media News Politics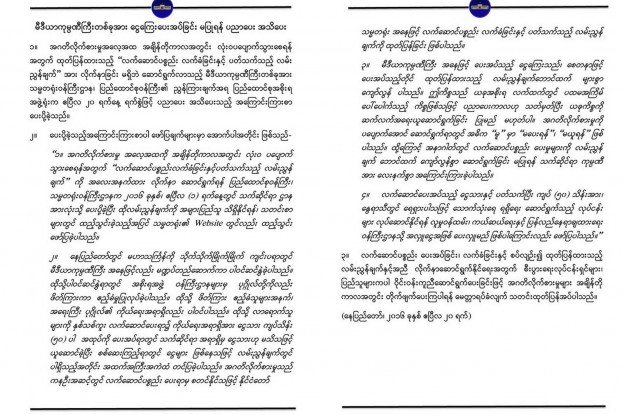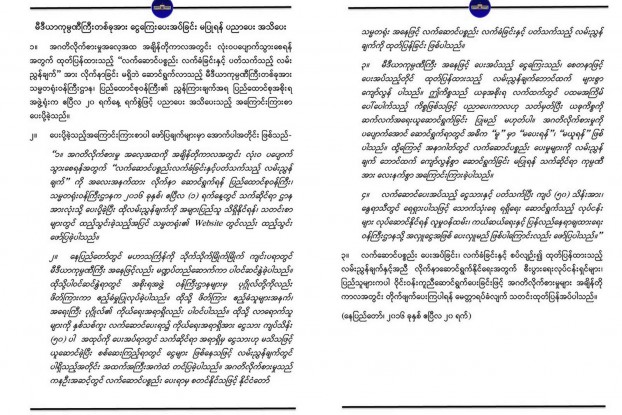 According to the President's Office, the company gave the 5 million kyat bribe to the assistant of an unnamed official.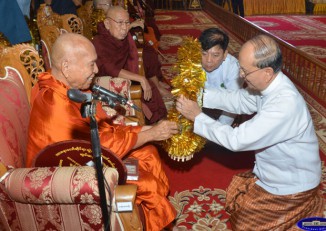 A source close to Thein Sein said the former president will begin his stint in the monkhood on the day Burma's new government takes power.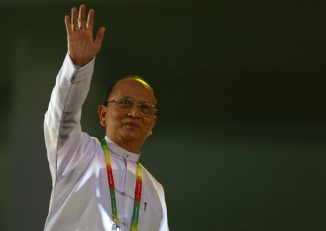 The legacy of reforms that marked the early part of outgoing President Thein Sein's administration has been marred by renewed repression.
More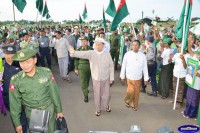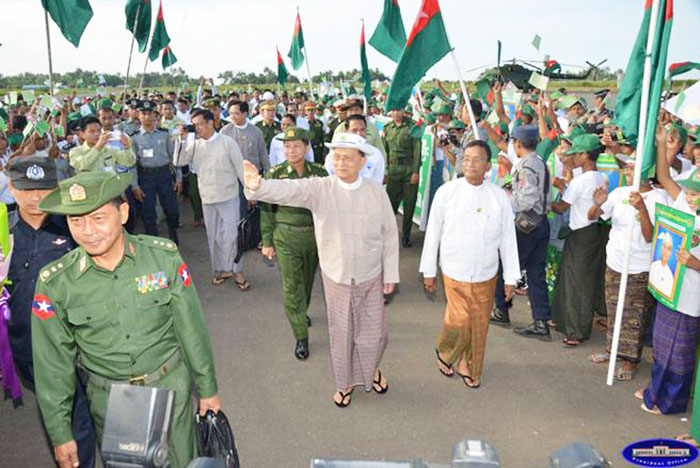 Burma's outgoing president leaves under a cloud of suspicion after it is reported that he withdrew a list of his assets submitted to parliament.