Tagged:
presidential amnesty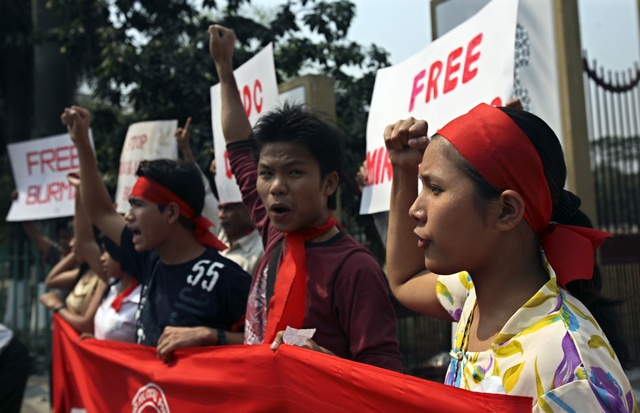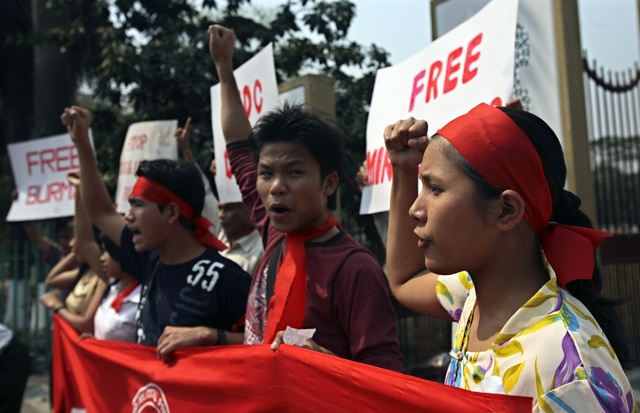 "They [NLD] should seek to propose a definition for what exactly constitutes a political prisoner."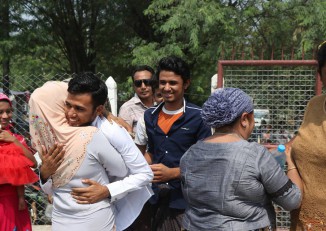 Nearly 260 prisoners were released in a presidential amnesty on Wednesday to celebrate the opening of the Union Peace Conference being held in Burma's capital Naypyidaw this week.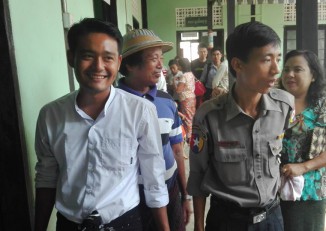 The poet was widely expected to be among the hundreds of prisoners released since the National League for Democracy took power earlier this month.
More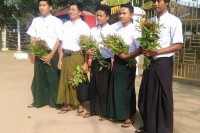 An additional 83 political prisoners were freed on Sunday, following the release of nearly 200 just over a week ago.