Tagged:
prisoners of conscience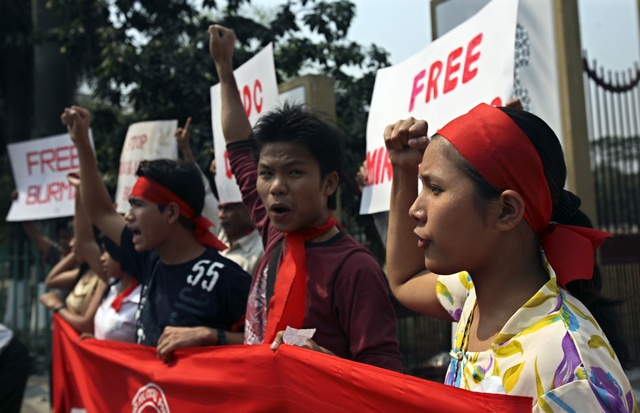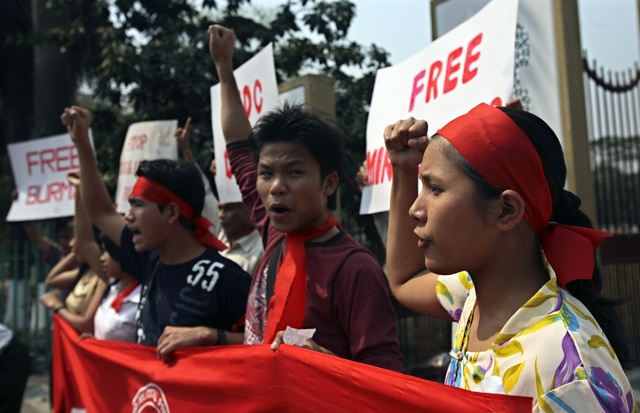 "They [NLD] should seek to propose a definition for what exactly constitutes a political prisoner."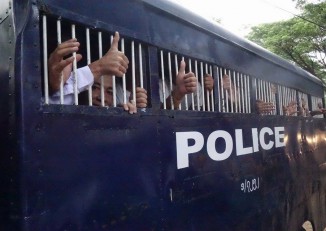 The permanent secretary of the Ministry of Home Affairs said 274 political cases had been closed in the first 100 days of the new government.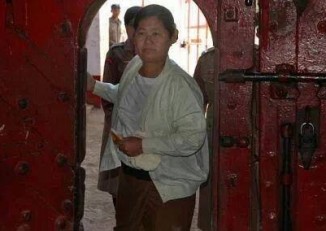 Political prisoners should not be given any kind of special treatment over criminal inmates, as the constitution stipulates all prisoners must be treated equally, says the Burmese government.
More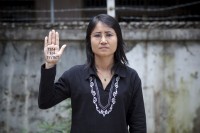 After an initially positive response to international pressure, Thein Sein's regime has reneged on its pledge on political prisoners.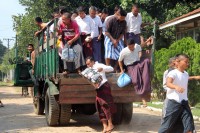 AAPP-B said on Thursday that only one of the 3,073 detainees released on 7 October in a presidential amnesty was on their list of political prisoners.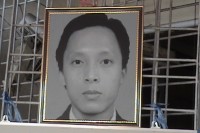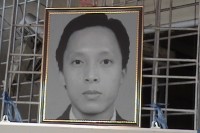 The Assistance Association for Political Prisoners-Burma and Former Political Prisoners Society will provide a certificate of honour and a donation of one million kyat to each of the families of some 50 political activists who died in Burmese prisons during the period of military junta rule since 1988.