Tagged:
proportional representation
2015 Elections Lead Story News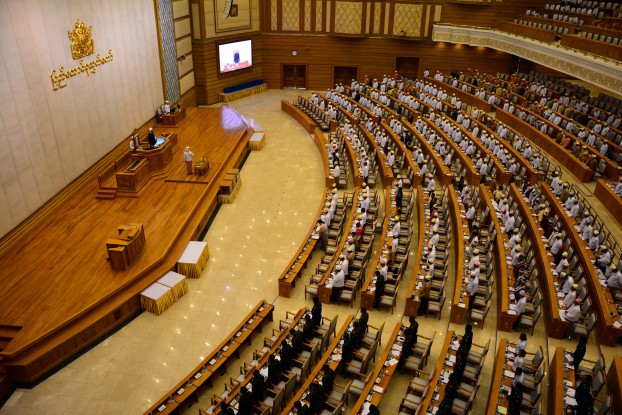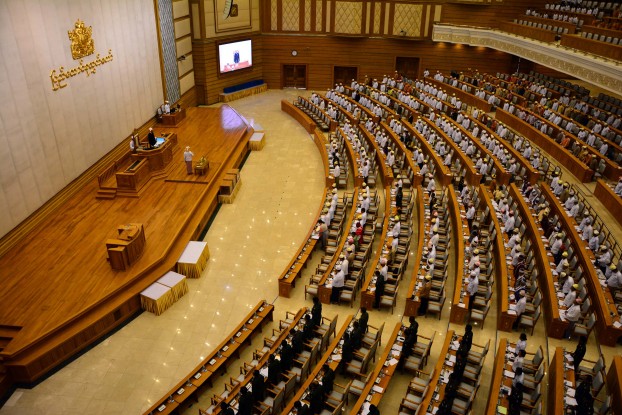 UEC chairperson Tin Aye confirmed that parliament missed the deadline to change to proportional representation.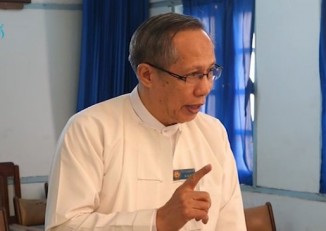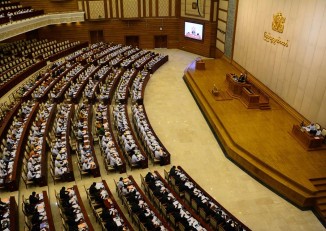 More

A demonstration against proportional representation attracted 300 protestors in Pazungdaung township, Rangoon on Sunday.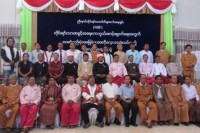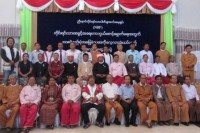 DVB's Shwe Aung speaks to Saw Than Myint, co-founder of the multi-ethnic Federal Union Party (FUP) and spokesperson for the Nationalities Brotherhood Federation (NBF), about the history of the two parties and their vision for the coming elections.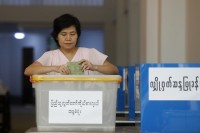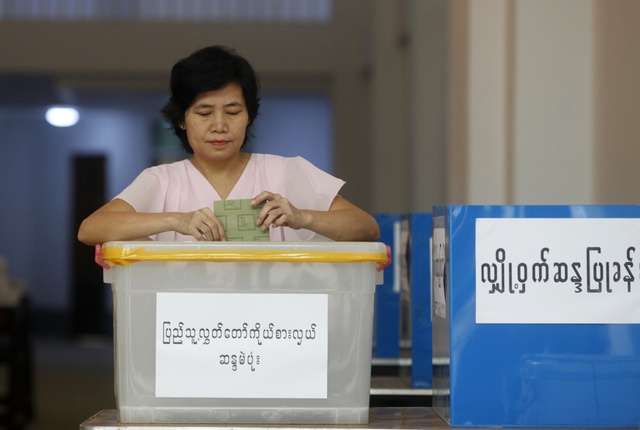 The PR system will entrench special interests in the parliament and create a political impasse, at the very moment when the nation needs general consensus to keep reforms moving quickly and smoothly.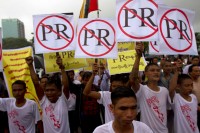 Five members of two opposition parties were charged by local police in Pegu Division for leading an unauthorised demonstration against enacting a proportional representation (PR) voting system for the country's elections, which was one of the central issues of the latest parliamentary session.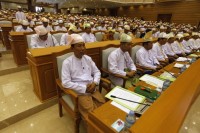 Ten MPs took to the floor of the lower house of Burma's parliament on Friday as debate commenced on whether to employ a system of proportional representation (PR) in future general elections.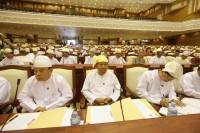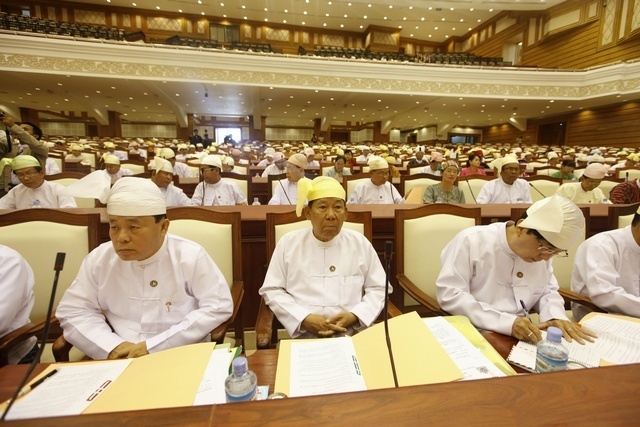 Burma's lower house accepted a proposal to formally debate changing the current electoral system to a proportional representation (PR) system.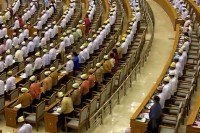 The National Democratic Force says its proposal to adopt a proportional representation system was only meant for majority Burman-populated divisions and not ethnic states.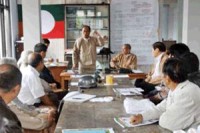 The Nationalities Brotherhood Federation will stage public protests across eastern Shan State if a parliament approves a Proportional Representation (PR) voting system.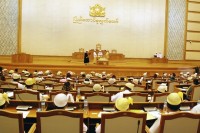 The upper house of Burma's Parliament has passed a proposal to recommend that the Union Election Commission (UEC) adopt a proportional representation (PR) voting system in future elections.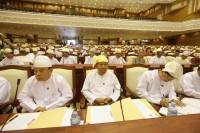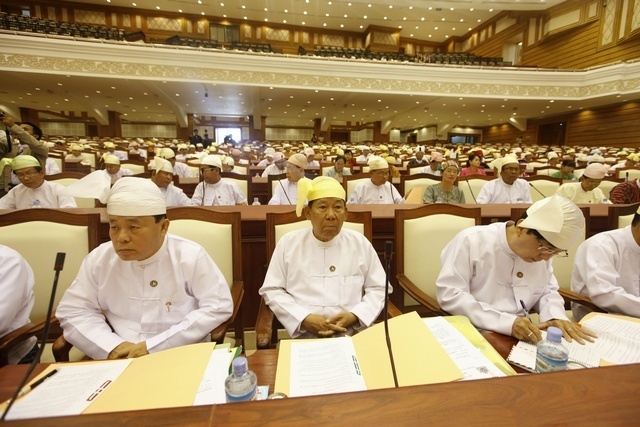 Discussion on a proposal to switch to a proportional representation voting system continued this week in parliament.