Tag:
Race Protection Bills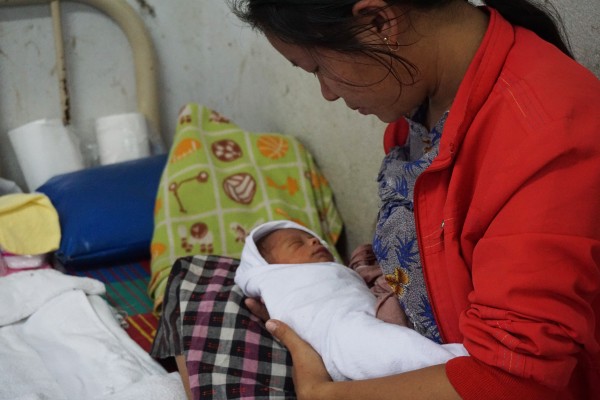 The controversial bills now need to be discussed in the bicameral parliament.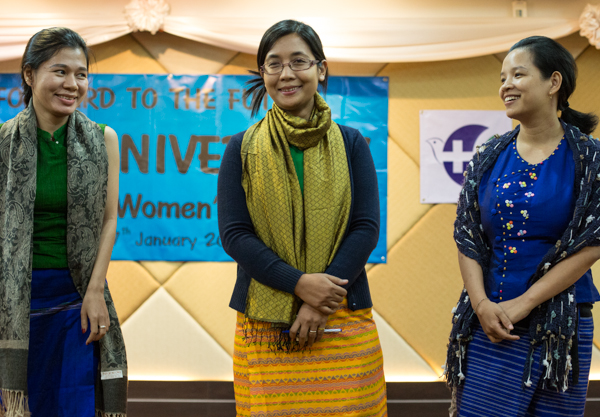 Civil society organisations have delivered a statement from 180 groups denouncing the controversial proposed legislation.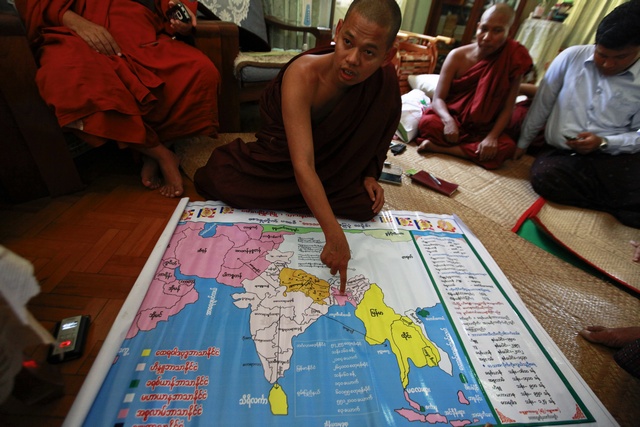 Influenced by nationalist Buddhist monks and focused on subjugating the Rohingya Muslim community, the new bills may include laws on changing faith; interfaith marriage; monogamy; and population control.