Development Lead Story Mon News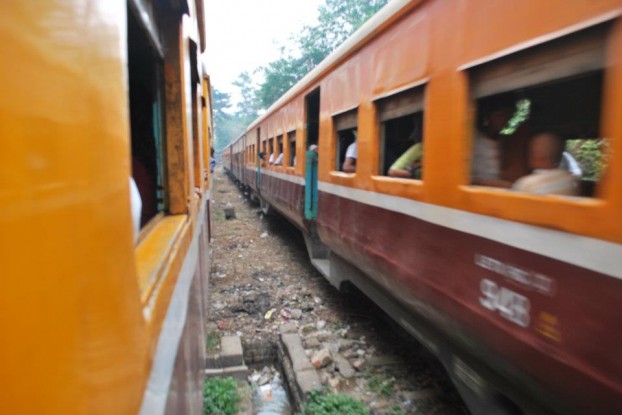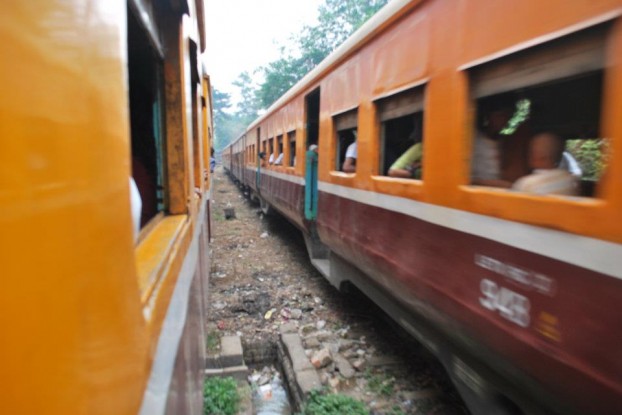 Work on the track is currently underway and will be finished by 2019, according to the Mon State Transport Minister.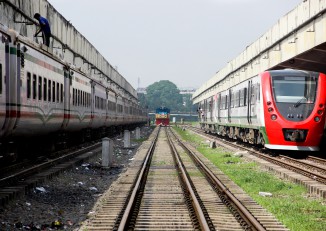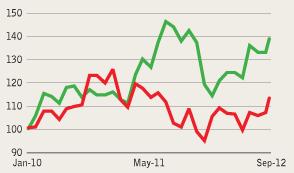 In business this week: Dial-a-taxi service for Rangoon; Telenor expands teashop education programme; new tax for mobile phone top-ups.
More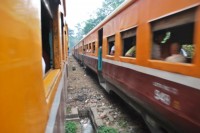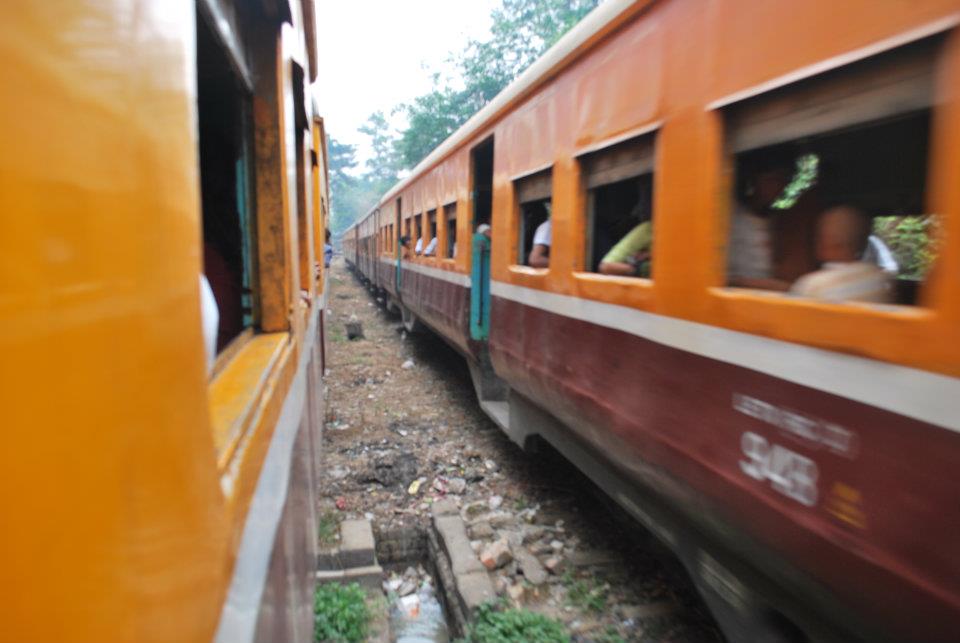 Japan and Burma are looking to build upon their historical relationship on railways cooperation with both premiers scheduled to discuss the topic at an upcoming Japan-ASEAN summit in December.