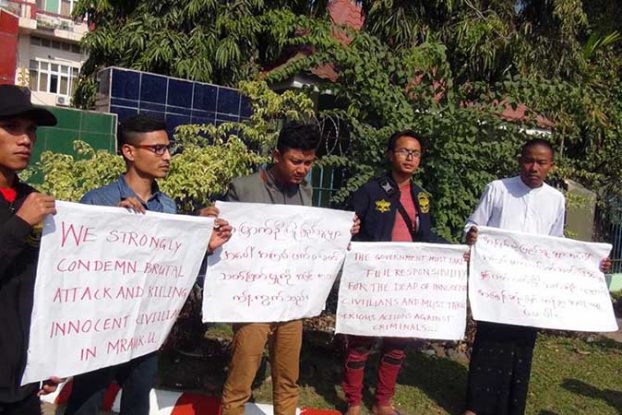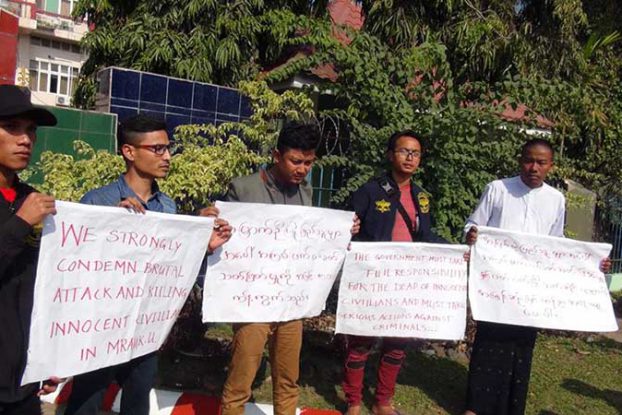 Eight Rakhine youth were released from Mrauk U prison yesterday, after they were detained for a protest in January.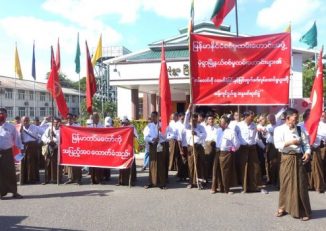 More than 200 ex-servicemen participated in a demonstration yesterday to show their support to the military and call Facebook to reinstate military Facebook accounts.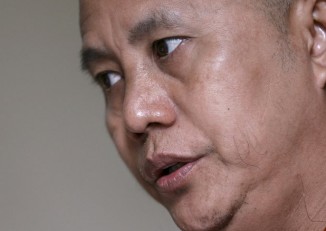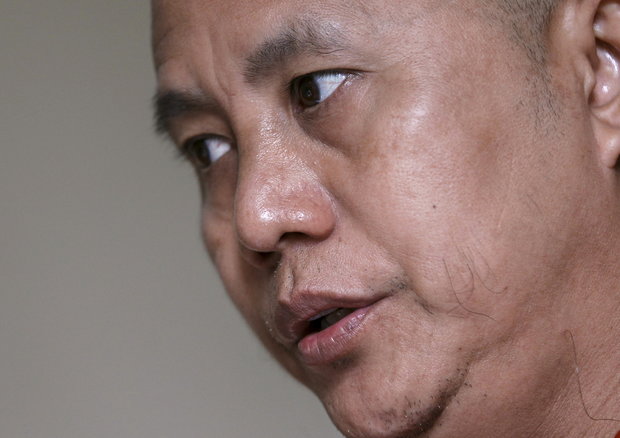 Rakhine was experiencing "Bengali terrorism", Wirathu said on Saturday as he emerged from a one-year preaching ban.
More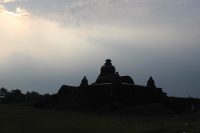 Should tourists still visit Mrauk U? After the deadly protests last month, DVB takes a look at how the community is reacting and how tourism is being affected.