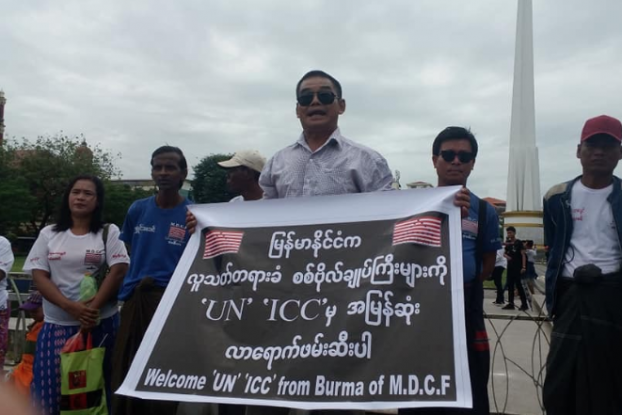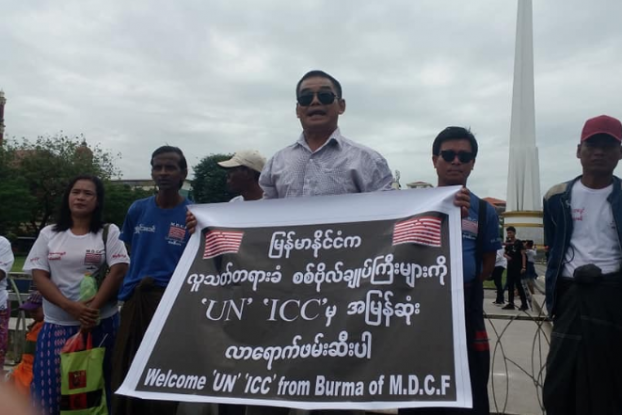 Protesters in downtown Rangoon were arrested on Friday morning after calling for the arrest of "murderous" military generals.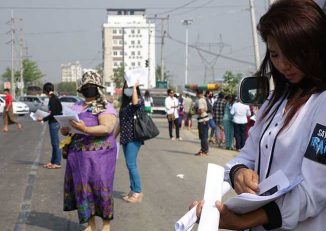 A taxi driver accused of the high profile rape and murder of young women in Rangoon was handed the death penalty.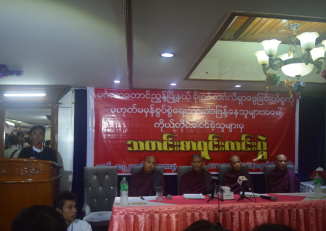 At least two nationalists have been arrested in connection with a mob search in Mingalar Taung Nyunt Township for alleged undocumented Rohingya's.
More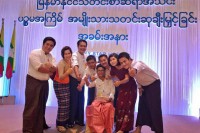 According to the MJA, the documentary about squatters in Rangoon was chosen for its "thought-provoking presentation" of issues that are all too often hidden from or forgotten by the general public.