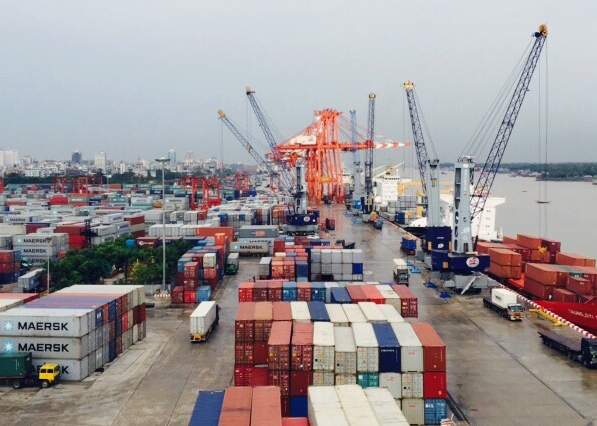 As imports soar in Burma's booming economy, the country's largest port struggles to keep up.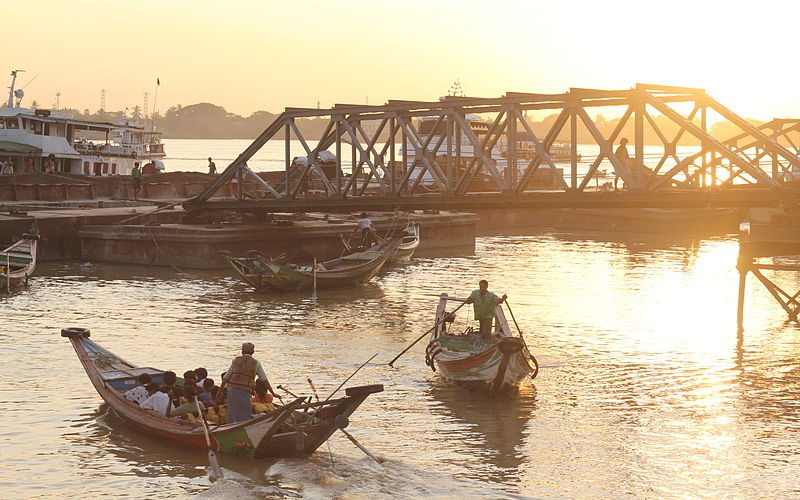 MPs proposed suspending construction to avoid potentially damaging a historic Buddhist stupa in the area.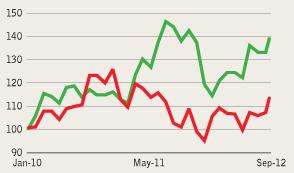 BUSINESS in BURMA THIS WEEK: Ooredoo defends against boycott; Rangoon to get more freight ports, jetties; ADB supports renewable energy in Burma; US govt fines Fokker for breaking sanctions rules.