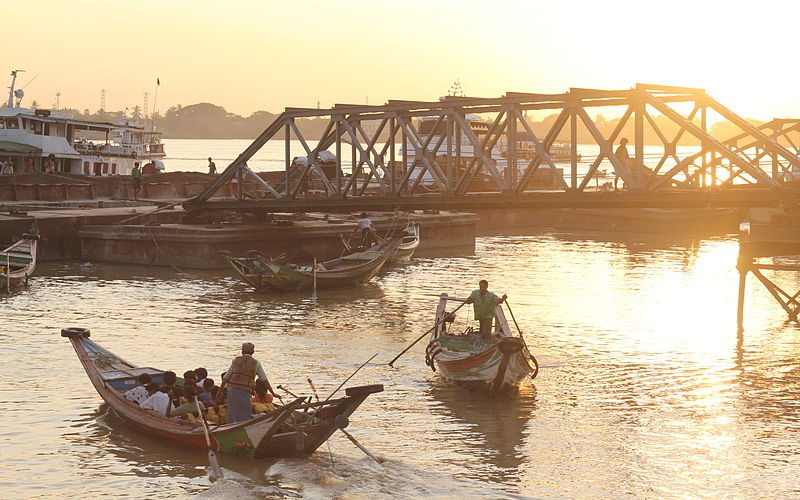 MPs proposed suspending construction to avoid potentially damaging a historic Buddhist stupa in the area.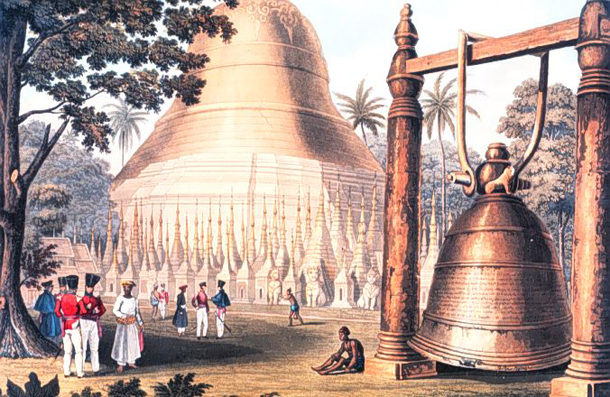 An MP says the highly publicised recovery attempt of the Dhammazedi Bell which ended in failure was a "national shenanigan" and the organisers should be charged with fraud.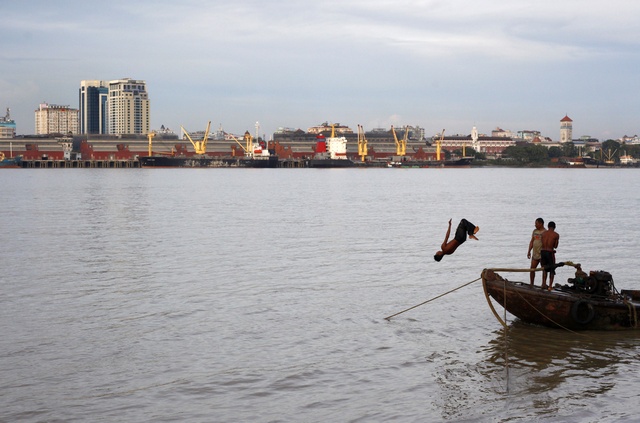 Burma's former capital Rangoon is gearing up for major developments with a new zoning proposal that includes a recreational riverside green zone and demarcated heritage zones.