Tag:
Relief and Resettlement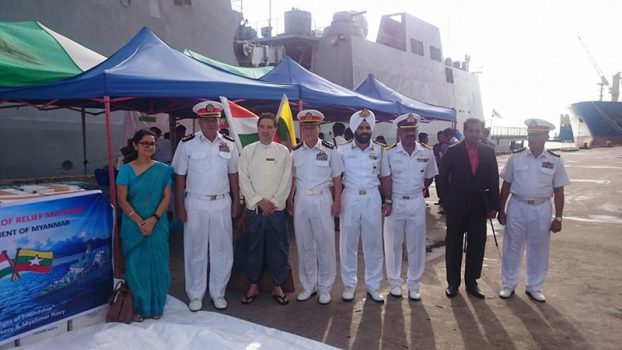 The humanitarian aid included food, drinking water, clothes and medicine, according to a statement from the Indian embassy.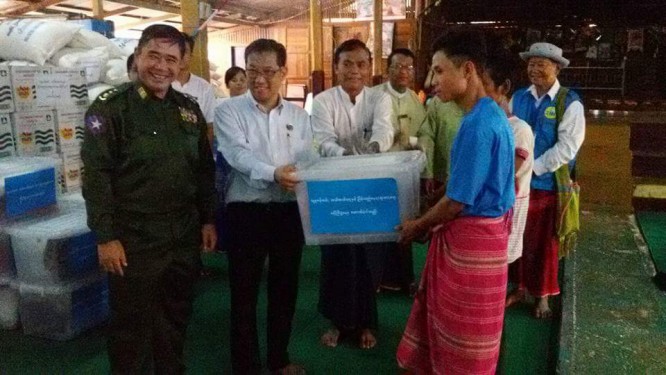 Ministry of Social Welfare, Relief and Resettlement says it has delivered humanitarian relief for over 3,800 villagers displaced by recent hostilities.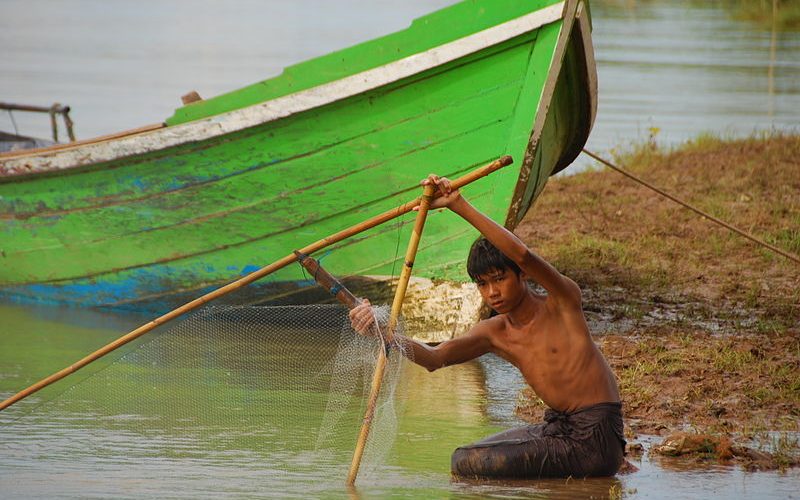 Over 400 fishermen swept into the sea last week by a storm in the Bay of Bengal have been rescued by a team led by the Burmese navy.