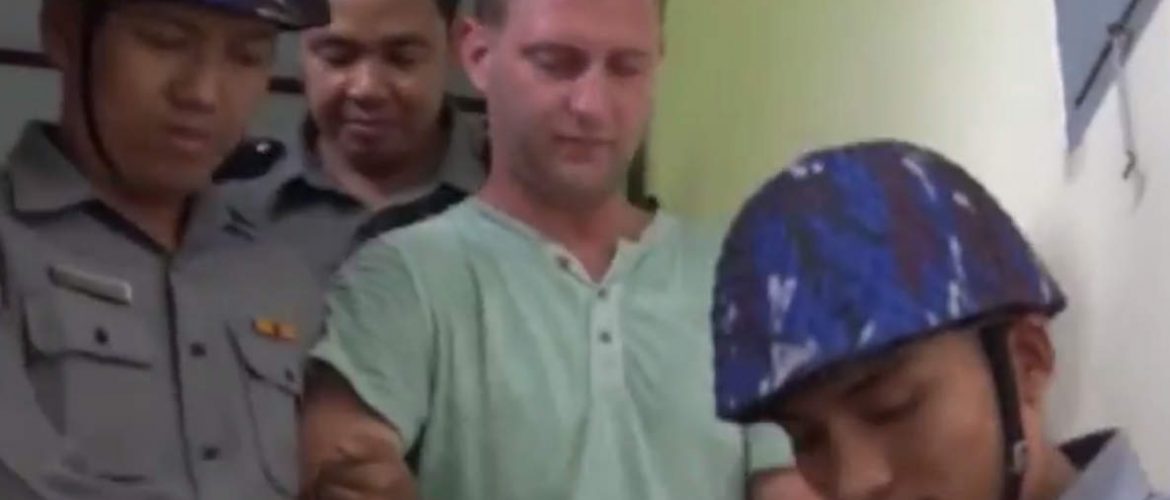 Dutch tourist Klaas Haijtema is sentenced to three months in a Burmese prison for violating the country's strict religious laws.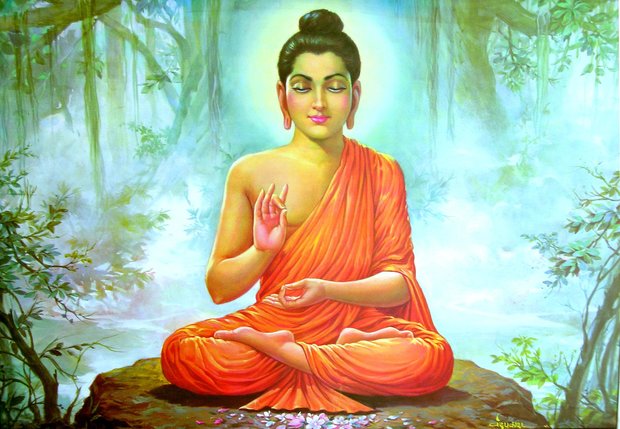 The case of Phil Blackwood, Tun Thurein and Htut Ko Ko Lwin has highlighted the issue of blasphemy and Buddhism. Buddhist scholar Dr Paul Fuller comments.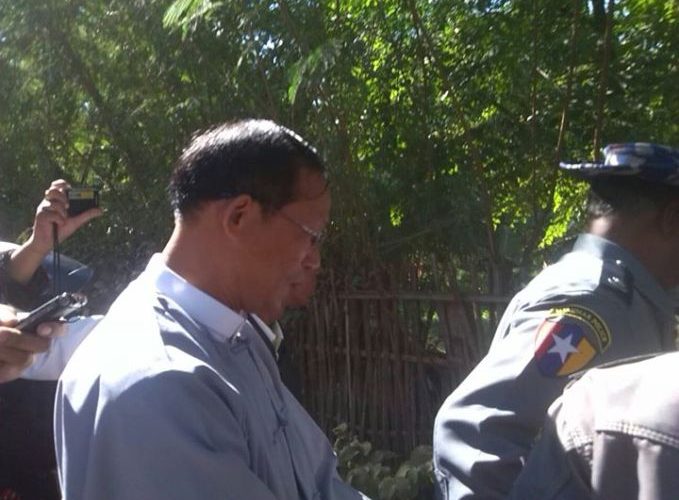 Htin Lin Oo appears in court in Sagaing division, after being sued for criticising the fundamentalist Buddhist monk-led group Ma-Ba-Tha.