Business Lead Story News Video
On Monday, a curfew in Mandalay was lifted after 39 days in effect, but business as usual has not been restored in the central Burmese city.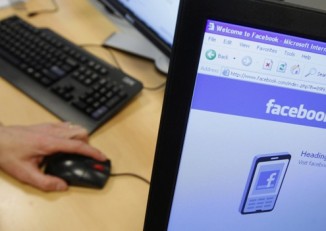 A President Office's official claimed on Wednesday that the government has reached an agreement with Facebook to monitor hate speech.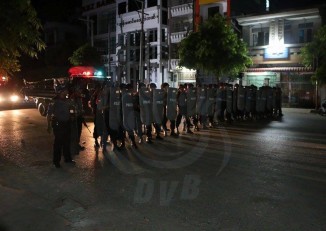 More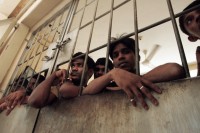 An Indonesian court jails 14 Muslim Rohingya men from Burma for nine months each for bludgeoning eight Buddhists from their country to death in an Indonesian detention centre.



Many displaced residents of the Meikhtila violence last March feel as though they have been forgotten.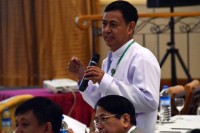 Following the publication of the July issue of Time that features notorious nationalist monk Wirathu on the cover along with the headline: 'The Face of Buddhist terror", Burma's government says[…]