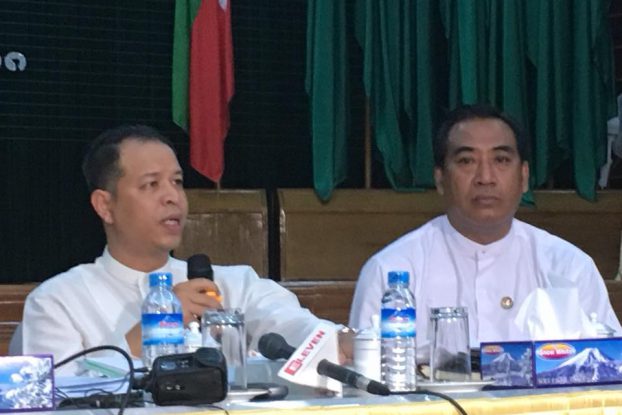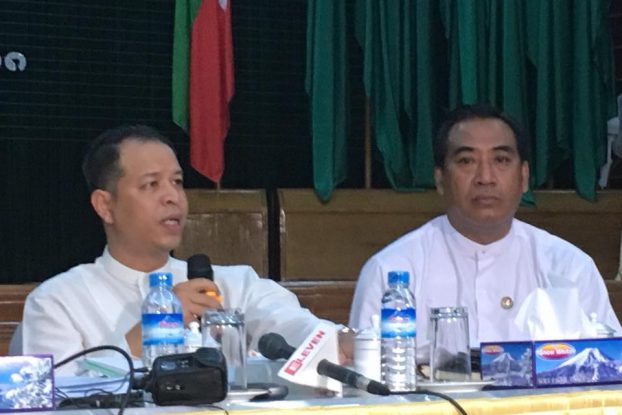 "Security and rule of law in the nation are at critical risk," said a party statement.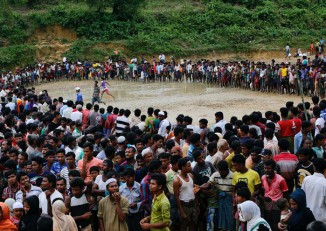 Refugees may soon be escorted to two camps in Rakhine State – provided all their paperwork is in order.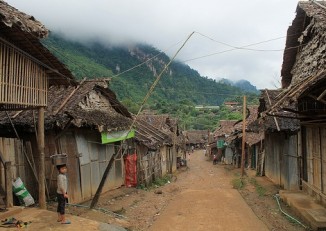 Burmese government officials visited the Nu Po camp on the Thai-Burmese border recently to make arrangements for the repatriation of 90 refugees.
More

Bullet Points: the news from DVB for Friday 25 July.


Angus Watson brings you today's edition of Bullet Points

Thousands of refugees line up to be counted in the Mae La camp near the border town Mae Sot, as Thai authorities begin the first census of its kind.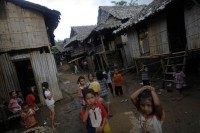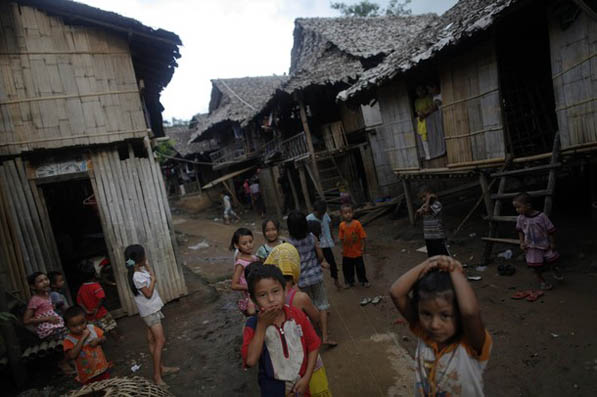 Thailand's 3rd Army commander will discuss preparations to repatriate refugees during a three-day summit in August with Burmese officials.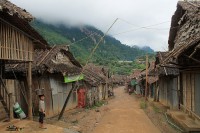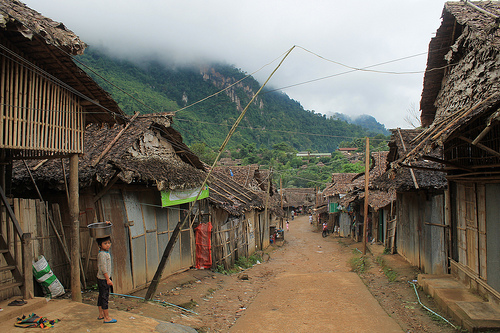 A Thai Army spokesman denied reports on Monday regarding the Thai military's intentions to repatriate within a year roughly 130,000 Burmese refugees.

Bullet Points: bringing you the day's news for Monday 14 July.

Friday is World Refugee Day and on the Thai-Burmese border some 120,000 people are living in refugee camps, but Thai military officials have indicated that the repatriation of refugees may not be a distant prospect.

Thai security officials meet in Mae Sot to discuss how refugees from Burma living in camps by the Thai-Burmese border can be repatriated.

DVB Debate asks: are conditions right in Burma for refugees to return home?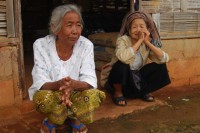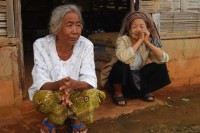 While many dissidents are returning in droves to the new Burma, Shan war refugees live in limbo, still too scared to return to their home towns.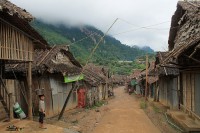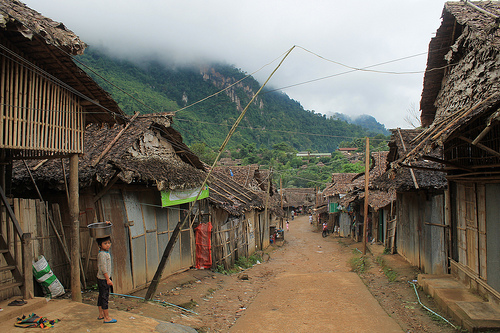 More than 3,600 refugees in Mae La camp have signed a petition refusing to participate in a profiling survey, claiming the questionnaire solicits answers that favour repatriation