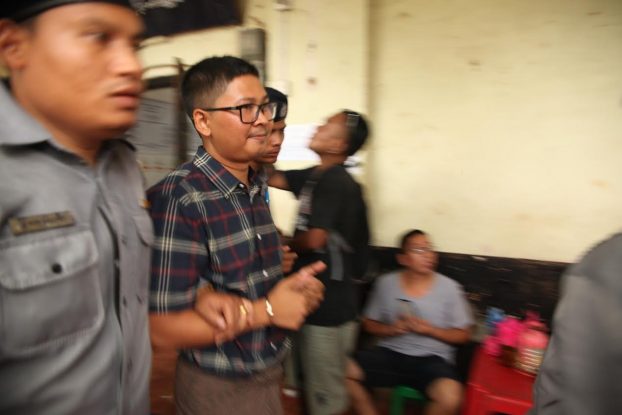 The verdict in the case of detained Reuters journalists has been delayed, citing the assigned judge's poor health.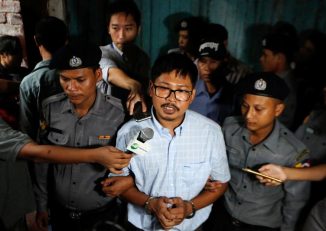 A Yangon court set 27 August as the verdict date in the case of the detained Reuters journalists, after both prosecution and defence submitted their closing statements.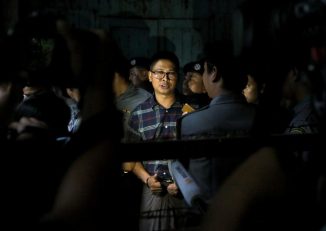 Jailed Reuters journalist Wa Lone tells a Yangon court that during a police interrogation, which included sleep deprivation, police officers tried to induce him and his colleague Kyaw Soe Oo not to publish an investigation into a military-led massacre of 10 Muslims in Inn Din village of northern Rakhine State.
More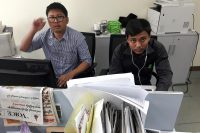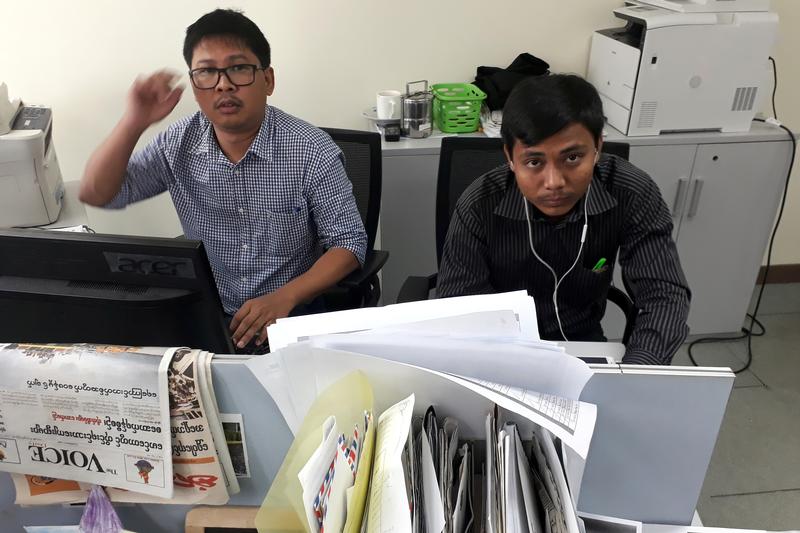 A Yangon court will proceed with prosecuting two Reuters journalists accused of violating Burma's Official Secrets Act, a ruling that will heighten concerns of press freedom advocates who see the case as a seminal indicator of progress in a country long-known for censorship and antagonism toward the Fourth Estate.