Tagged:
road construction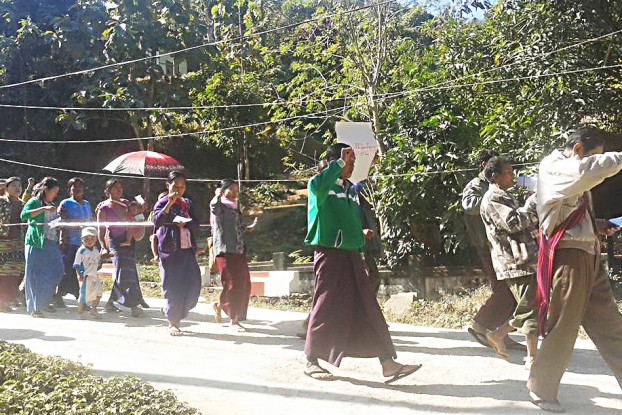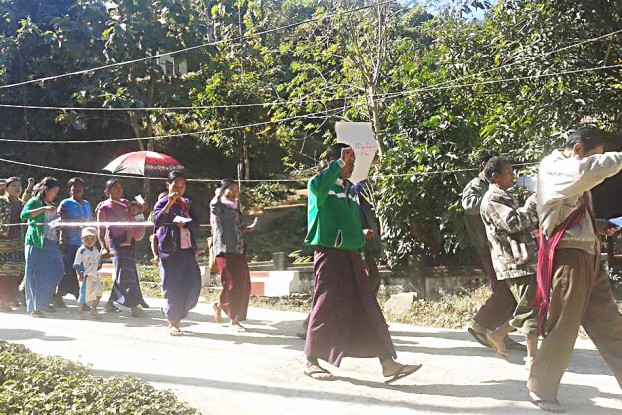 Protestors say an upgrade in status would help administrators alleviate the area's dire transport difficulties.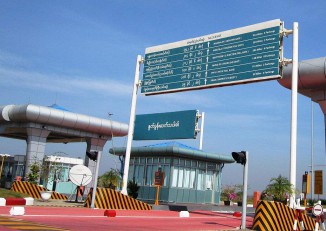 Burma's new Construction Minister Win Khaing has announced a plan to close more than half of the toll booths on the country's roads.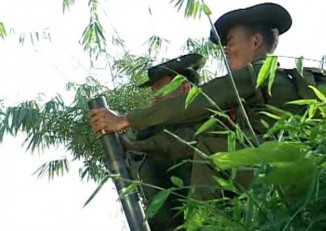 Fierce clashes break out between government forces and KIA after the state minister for transport is briefly detained by KIA troops.
More