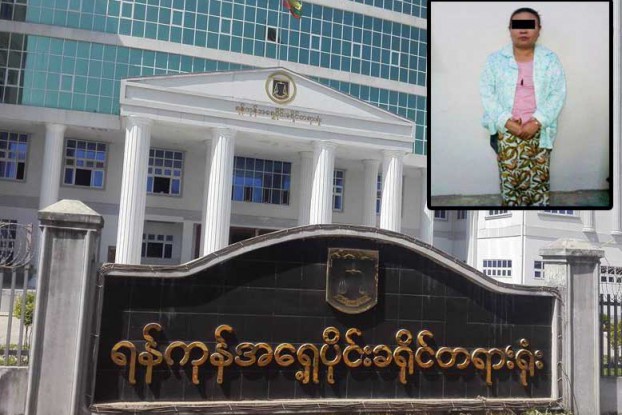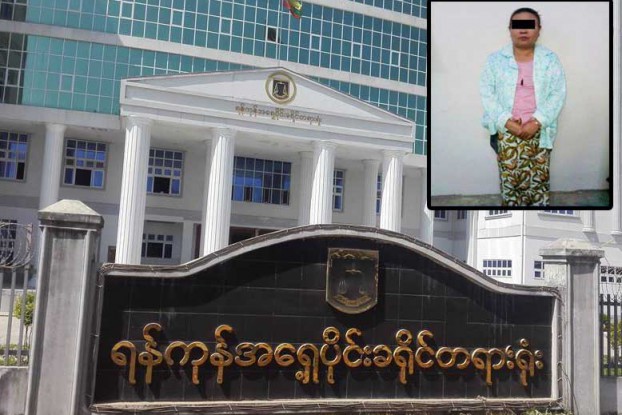 According to the police, Wai Wai Nu housed several young women, including a 13-year-old, at her home in South Okkalapa.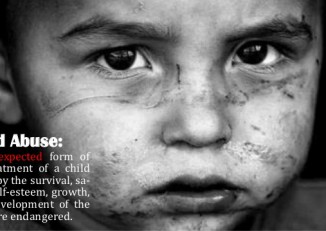 Burma's Social Welfare Department is issuing hotline phone numbers in response to reports of rampant sexual crimes against minors.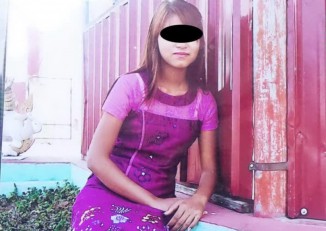 More


Bullet Points: bringing you the news for Tuesday 8 July.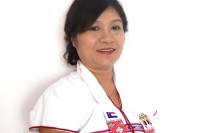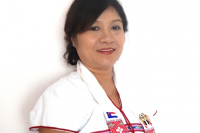 Returning from a global summit on sexual violence in London, Susanna Hla Hla Soe of the Karen Women's Empowerment Group says nearly everyone is missing the point.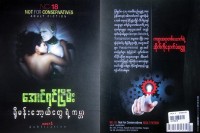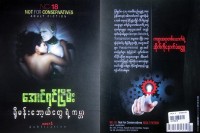 A controversial book of "adult fiction" by writer Aung Yin Nyein has been pulled from the shelves of Burma's bookstores after critics complained that the erotic novel is "obscene".
Dec 17, 2009 (DVB), More women and young men are resorting to prostitution in order to scrape a living in Burma's former capital of Rangoon, local residents and social workers[…]
Liz Hilton Mar 6, 2009 (DVB), Burma and Thailand have been neighbors for thousands of years, long before anyone drew a line called a border. We grow the same crops,[…]
Liz Hilton Mar 6, 2009 (DVB), Burma and Thailand have been neighbors for thousands of years, long before anyone drew a line called a border. We grow the same crops,[…]
Jan 22, 2009 (DVB), A primary school head teacher in Yaynanchaung has been demoted to teaching kindergarten after being accused of sexually assaulting two young girls, according to a relative[…]