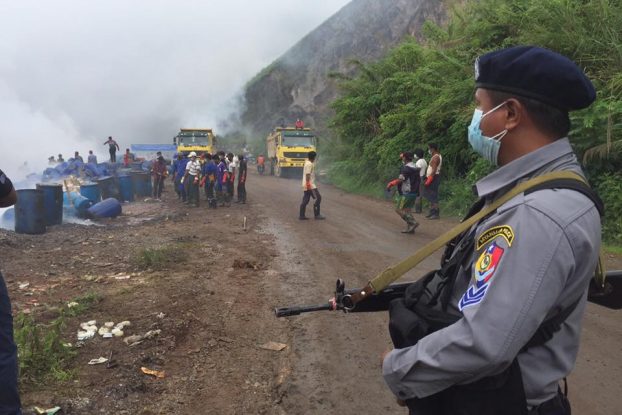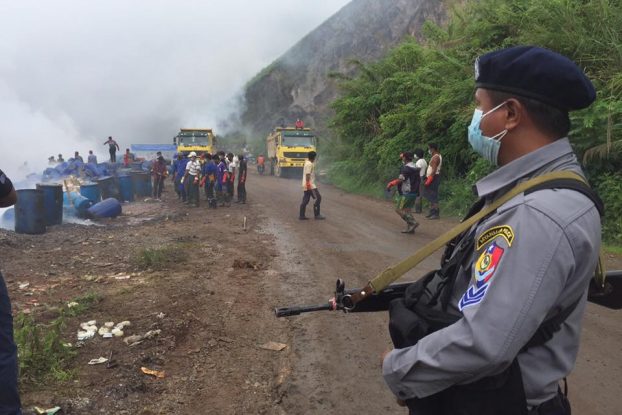 Drugs worth approximately 1.6 billion kyat ($1.15 million USD) were seized in Shan State over the weekend.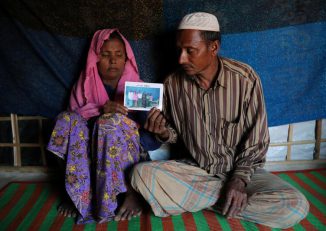 With 1.2 million refugees originating from Burma and tens of thousands more uprooted inside the country, the Southeast Asian nation was the source of the fourth-largest population of displaced people worldwide at the end of 2017, a new report by the UN refugee agency.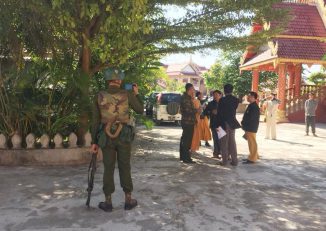 Both meetings had been scheduled as preparatory discussions to a round of national-level political dialogue due to begin next month in Langkho, southern Shan State.
More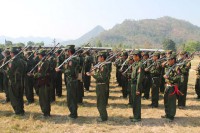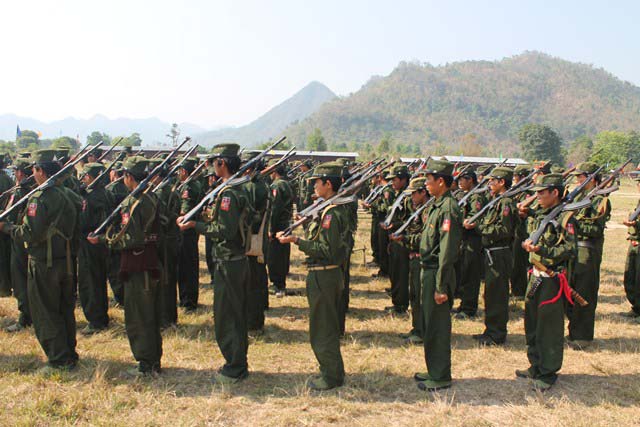 The state government accuses the Shan army of contravening a state-level agreement outlining areas of control and prompting hostilities with Burmese troops.