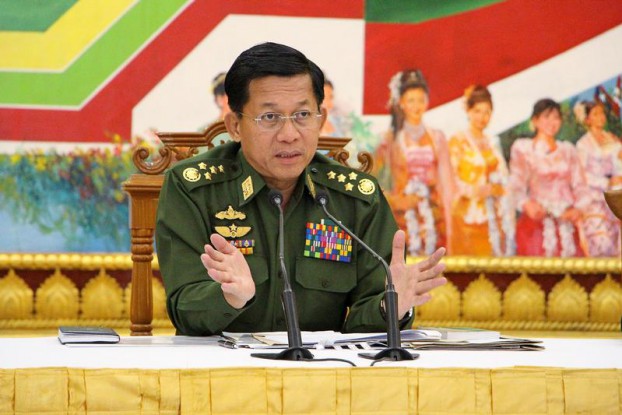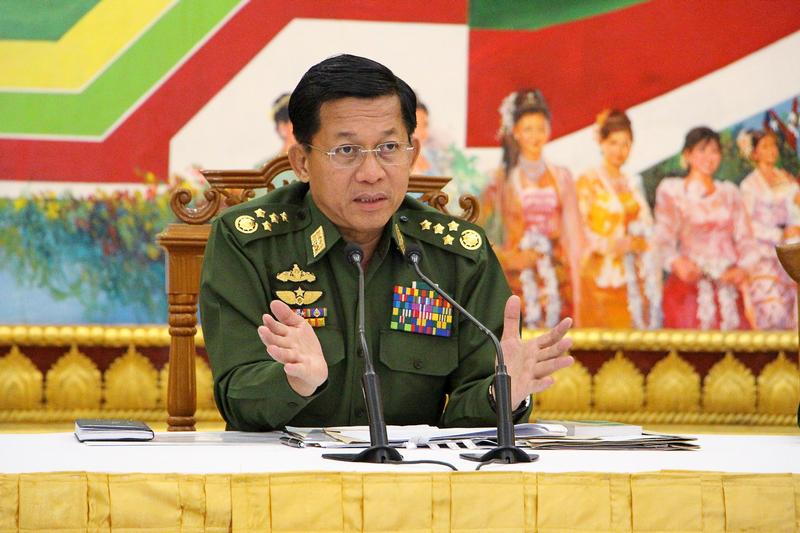 "It is most likely that terrorist organisations based in other countries are backing the ARSA extremist Bengali terrorists," he said.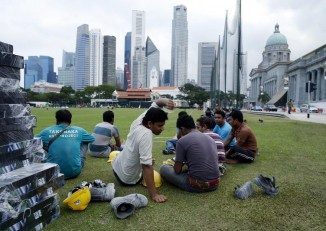 Some migrant workers in Singapore have taken to poetry to write about their daily struggles in an annual contest that aims to break down barriers with Singaporean society by showcasing their literary talents.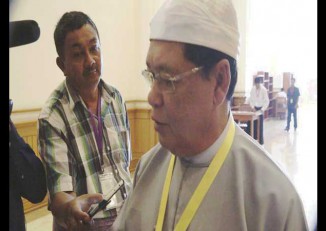 The move comes after a tragic incident on 12 June when a Burmese domestic helper jumped to her death from a 19-storey building in Singapore.
More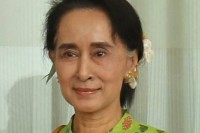 Burmese leader bids to attract more overseas businesses to create jobs and improve Burma's crumbling infrastructure.